Blunts
Are you looking for a blunt to elevate your smoking experience? You've come to the right place! In this category, you'll find everything related to blunt wraps. With a blunt wrap, also known as a blunt paper, your joint will gain a whole new dimension! Perhaps you're considering buying a blunt but still don't have enough information about it? At the bottom of this page, we'll provide you with more details about these blunt wraps!
9064
Our score with

9064

reviews!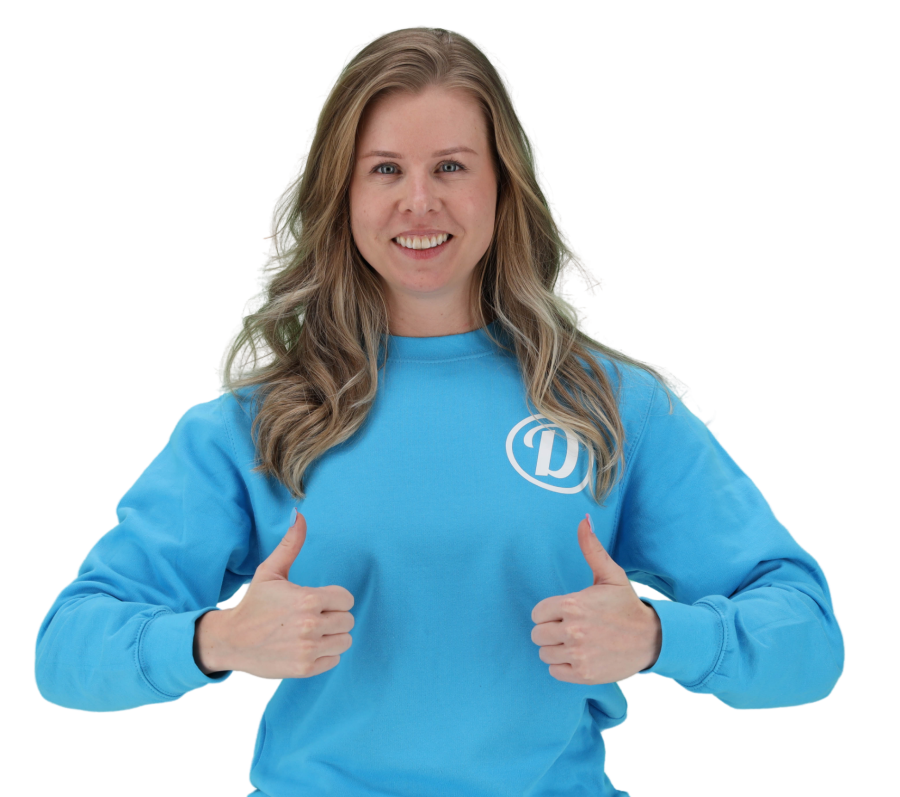 Snelle levering en veel keus
Verified customer of Damp-e.nl
Top service en supersnel geleverd!
Verified customer of Damp-e.nl
Blunt Wrap or Blunt Paper?
It may sound strange, but there isn't really a difference between blunt wraps and blunt papers. Essentially, a wrap is the same as a rolling paper; both are intended for rolling a (blunt) joint. However, there are now more brands offering alternatives to the original blunt, such as hemp wraps or herbal wraps. These new types of wraps or papers have a similar function but do not contain nicotine. The rolling and smoking process of the new type of blunt wrap is the same as with the original one.
How to Roll a Blunt?
Rolling a blunt is almost the same as rolling a regular joint, except that a blunt does not have a sticky edge. A blunt wrap has relatively unfinished edges where many fibers of the leaf are visible. When moistened, these fibers, like the adhesive strip of a rolling paper, will stick to the rest of the blunt wrap. However, it may require a bit more effort to ensure that the blunt wrap remains neatly sealed throughout its entire length. If you struggle with getting a blunt to stick, you can always tear off the adhesive strip from a regular rolling paper and use it to repair any loose sections of the blunt. Once the blunt is rolled, it is generally smoked in a similar manner to a cigar. It burns slowly, and the goal is to savor the blunt for an extended period of time.