Conefiller
Are you tired of manually filling your blunt cones? We have the perfect solution for you. Cone fillers are incredibly handy devices that allow you to fill one or even multiple cones at once! With a cone filler, you have everything you need to make filling cones as easy as possible. Are you interested in buying a cone filler? Continue reading at the bottom of this page, where we explain everything about the cone filler!
9031
Our score with

9031

reviews!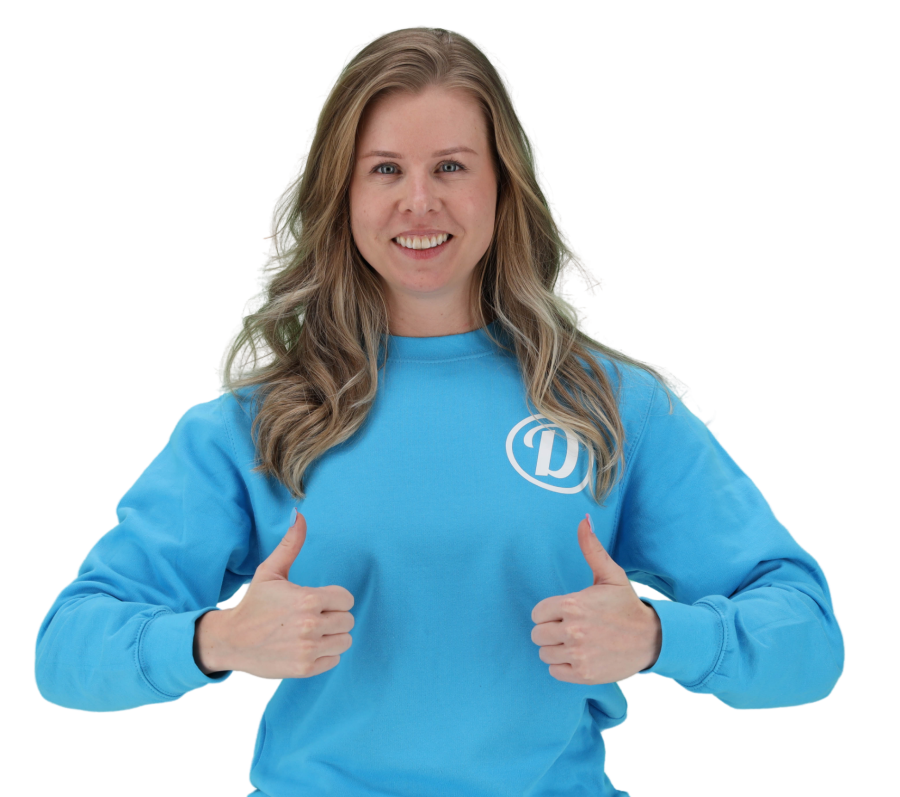 Verified customer of Damp-e.nl
Snel geleverd, goede informatie
Verified customer of Damp-e.nl
Filling by Hand or with a Cone Filler?
When it comes to the usefulness of a cone filler, opinions may vary among smokers. Some people enjoy the process of hand-filling a cone, while others dislike it. There are cone fillers that resemble devices used to shoot cigarettes, while others have a completely different appearance and operate in a different way. The type of cone filler that suits you best also depends on your situation. If you only use cones occasionally, a small and simple cone filler may be sufficient. However, if you prefer a more professional approach, you might opt for a cone filler that allows you to fill multiple cones at once, which is more efficient.
The Advantages of a Cone Filler
A cone filler can be used to fill more than just blunt cones; there are also joint sleeves available. Joint sleeves are practically the same as blunt cones, except that joint sleeves are typically made of regular rolling paper. One of the major advantages of using a cone filler compared to hand-filling is that it reduces the risk of losing your herbs as they fall out of the sleeve while trying to fill it. Additionally, a cone filler allows for more precise and consistent filling of the cone. You can even choose which herbs to place in specific sections of the cone, adding an extra dimension to the beginning or end of your smoking session!