Hash grinders
A hash grinder is a device that makes it easier for you to grind your hash into small pieces. You can purchase a hash grinder in various forms, types, and sizes, but generally, 2-layer grinders or grinder cards are primarily used since there's no need to collect trichomes (kief). However, it doesn't mean that it's not possible to grind hash in a 3- or 4-layer grinder; there are just fewer advantages to using a grinder with a trichome filter. If you're interested in ordering a hash grinder and would like more information, you can find details about the different types of hash grinders in our assortment at the bottom of this page.
9031
Our score with

9031

reviews!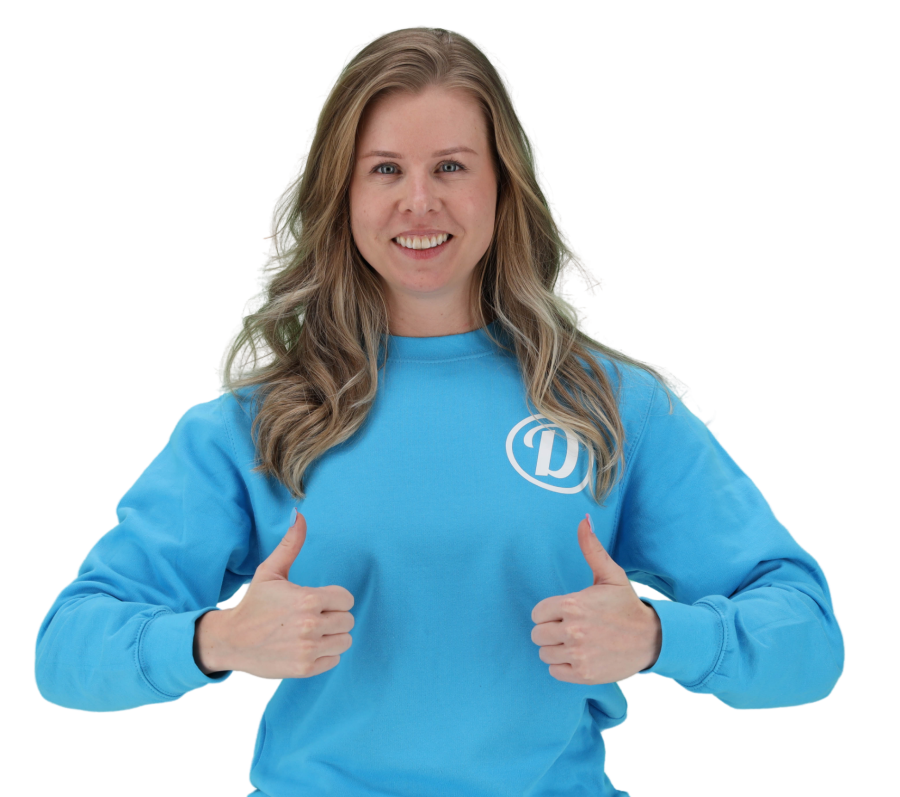 Verified customer of Damp-e.nl
Snel geleverd, goede informatie
Verified customer of Damp-e.nl
What is a hash grinder exactly?
Are you considering buying a hash grinder? Allow us to explain what a hash grinder is and how it can be used. A hash grinder, also commonly referred to as a hash crusher, is a device that facilitates the process of grinding your hash into small pieces. Whether you write it as "hash grinder" or "hash crusher," most people understand what it refers to. As mentioned earlier, not every grinder is suitable for grinding hash, and not all types of hash are suitable for use in a hash grinder. Typically, hard and crumbly hash is suitable for grinding, while overly soft and sticky hash can get stuck in the grinder, leading to poor performance or even jamming. The blade-like teeth of a hash grinder should be sharp enough to effortlessly pulverize a piece of hash into tiny fragments. Both 2-layer metal and plastic grinders are generally used because their teeth are robust and sharp enough to grind the hash finely. Another reason metal and plastic grinders are preferred is that they are relatively easy to clean compared to, for example, a wooden grinder.
How does a hash grinder work?
A hash grinder typically consists of two parts, both of which are filled with teeth that interlock and pulverize the hash into small "chunks" when the parts are aligned. It is recommended not to grind too large pieces of hash at once, as it can lead to grinder clogging. Additionally, it is advisable not to grind hash for too long, as prolonged grinding can cause the hash to become warmer and stickier. Thanks to the precise fit between the parts of a hash grinder, the chance of losing any hash during the grinding process is minimal.
The different types of hash grinders.
If you're interested in purchasing a hash grinder but are not yet sure which one is best for you, allow us to provide more information about the various hash grinders available in our assortment.
• First, we have the grinder cards. With a hash grinder card, you can easily grate small pieces of hash using the sharp holes on the card. It works best when you have a relatively large piece of hash that is dry and crumbly. This type of grinder is by far the easiest to clean!
• Plastic 2-layer grinders are among the most commonly used hash grinders. As the name suggests, this type of hash grinder consists of two parts. Simply place a small amount of hash between the parts and twist them back and forth a few times. For optimal results, tap both parts of the grinder on a table to empty them.
• Metal 2-layer grinders, like their plastic counterparts, are widely used for grinding hash. The operation is identical to that of a plastic grinder, but all parts of a metal hash grinder are made of metal. The fact that the entire grinder is made of metal means that it can be durable and easy to clean.
• Electric hash grinders are relatively less common for grinding hash. One of the main reasons is that an electric hash grinder is more expensive compared to a simple plastic model, for example. When choosing an electric hash grinder, it is important to ensure that the chamber where the hash is ground can be detached from the grinder for easier cleaning. • 3-layer, 4-layer, and wooden grinders are unfortunately less suitable as hash grinders. While you can grind hash in them, there is a higher chance of clogging, and cleaning them can be more challenging.