IQOS HEETS
Innovation should not come at the expense of flavor satisfaction and ritual. The IQOS range of cigarette alternatives has been specially developed to provide a vaping experience with real tobacco but without smoke, ash, and with less intrusive odor. The accompanying HEETS tobacco sticks are available in various flavor options.
9064
Our score with

9064

reviews!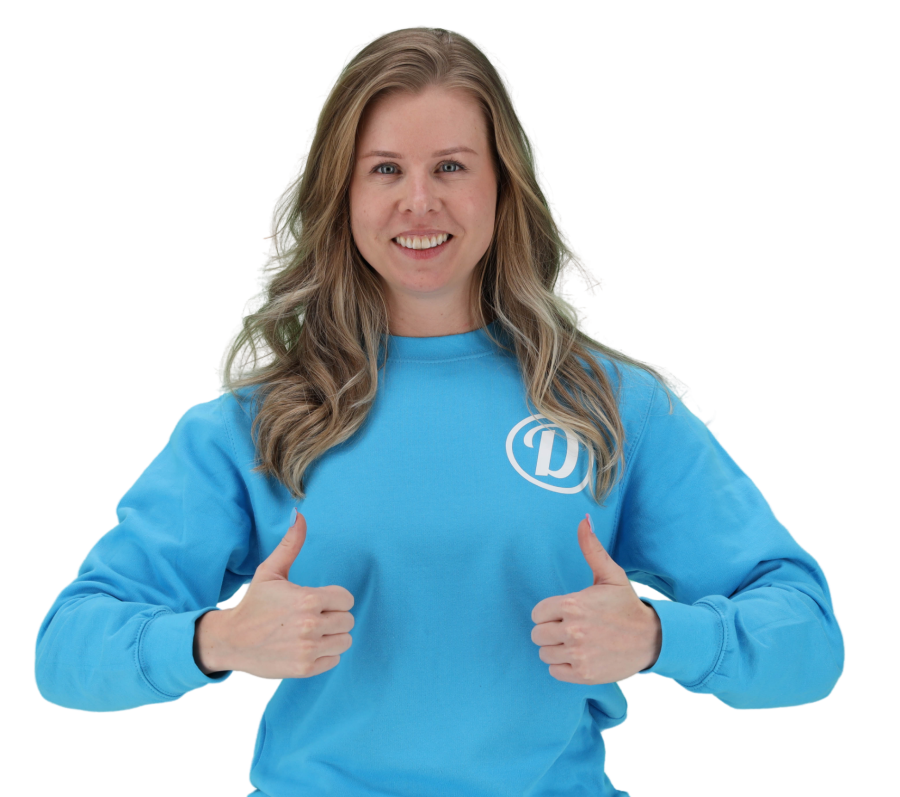 Snelle levering en veel keus
Verified customer of Damp-e.nl
Top service en supersnel geleverd!
Verified customer of Damp-e.nl
Buying HEETS?
If you want to order HEETS but would like some additional information about HEETS tobacco sticks, keep reading as we explain everything about what a HEET is and how it works. HEETS are the tobacco sticks used in combination with IQOS. These small tobacco sticks are specially designed for IQOS tobacco vaporizers and are designed to provide a similar number of puffs as a traditional cigarette. A HEET tobacco stick is structured differently than a traditional cigarette. Firstly, the tobacco in a HEET is processed differently than in a regular cigarette. The tobacco in a HEET consists of vertical strips instead of finely ground pieces of leaf. The vertical tobacco strips are wrapped in a metal foil, which allows the heating element to evenly heat the tobacco and ensure optimal vaporization. Behind the tobacco, there is an airflow chamber. This part of the HEET is designed to cool down the released vapor slightly, allowing the vapor to be inhaled at the right temperature. After the airflow chamber, there is a filter consisting of two parts. The first part of the filter is made of a biopolymer derived from sources like sugarcane or starch. This part of the filter absorbs excess water vapor and lowers the temperature of the vapor. The second part of the filter is the same as in a traditional cigarette and is made of cellulose acetate. This final part of the filter aims to provide a resistance similar to that of a traditional cigarette while taking a puff.
Using HEETS, how does it work?
As mentioned earlier, HEETS are specifically designed for use with an IQOS tobacco vaporizer. A HEET is inserted into the top opening of an IQOS tobacco vaporizer, pushing the heating element inside the IQOS into the middle of the HEET to heat the tobacco. After installing a HEET in the IQOS, the IQOS is turned on. The device will vibrate once the vaporization temperature is reached to indicate that the correct temperature has been reached. Once the IQOS has vibrated, it is ready for use, and you can start taking puffs from the HEET.