Rolling papers, Filters & Tips
Are you looking for flavored rolling papers, long papers, tips, or filters infused with aromas? You can find all of these in this category. Did you know that in addition to flavored filters, there are also rolling papers available in a wide range of flavors? Curious about the possibilities when it comes to rolling papers, filters, and tips? Below, we'll gladly tell you more about the options!
9031
Our score with

9031

reviews!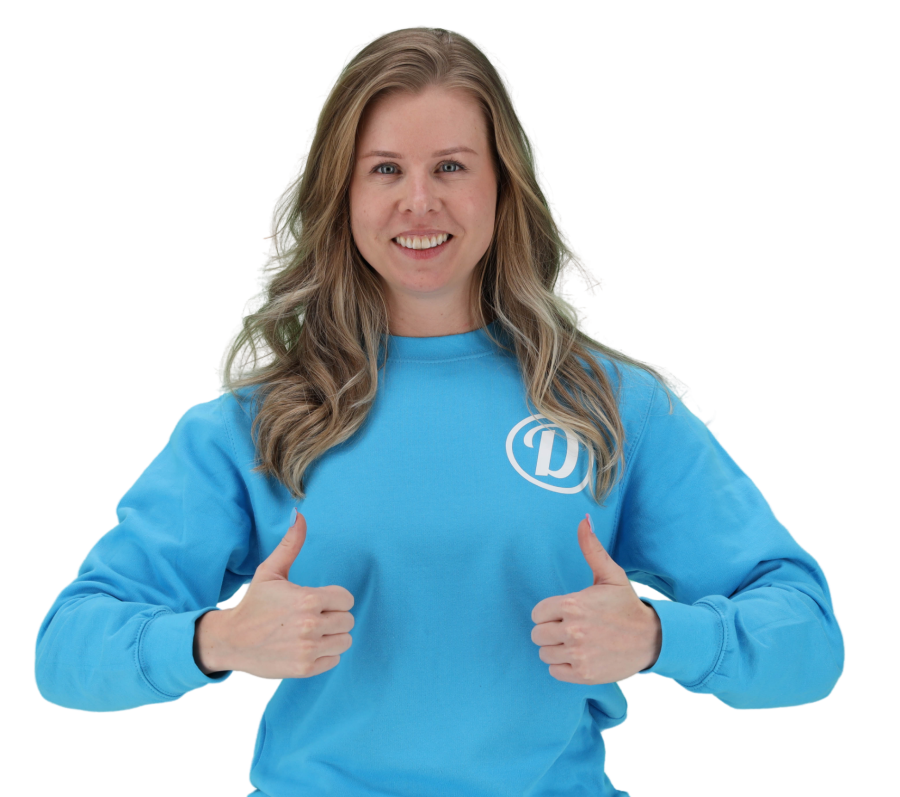 Verified customer of Damp-e.nl
Snel geleverd, goede informatie
Verified customer of Damp-e.nl
Various Types of Rolling Papers
Rolling papers come in a wide variety of types and sizes, and some are even infused with aromas! In addition to regular rolling papers used for rolling cigarettes, there are many other options available. You can find long papers measuring 110mm in length, as well as roll papers that are 5 meters long. Apart from the standard long papers, there are also flavored rolling papers. These papers are infused with aromas to add an extra dimension to your smoking experience!
Different Filters and Tips
In this category, you'll find more than just regular filters and tips. There are pre-rolled tips, filters with flavors, and even filters infused with terpenes! Whether you're looking for a simple filter for rolling a cigarette or a flavored filter to enhance your joint, you'll find it all in this category!