Filters
Joint filters and tips are a matter of personal preference when it comes to rolling a joint. Some people believe that using a joint filter can help reduce the intake of harmful substances during smoking, while others argue that it may also filter out some of the active compounds in your herbs. The opinions on this topic are divided.
If you're interested in purchasing joint filters and would like more information on the available options, we're here to provide further explanations. Feel free to continue reading below for more details on the possibilities.
9031
Our score with

9031

reviews!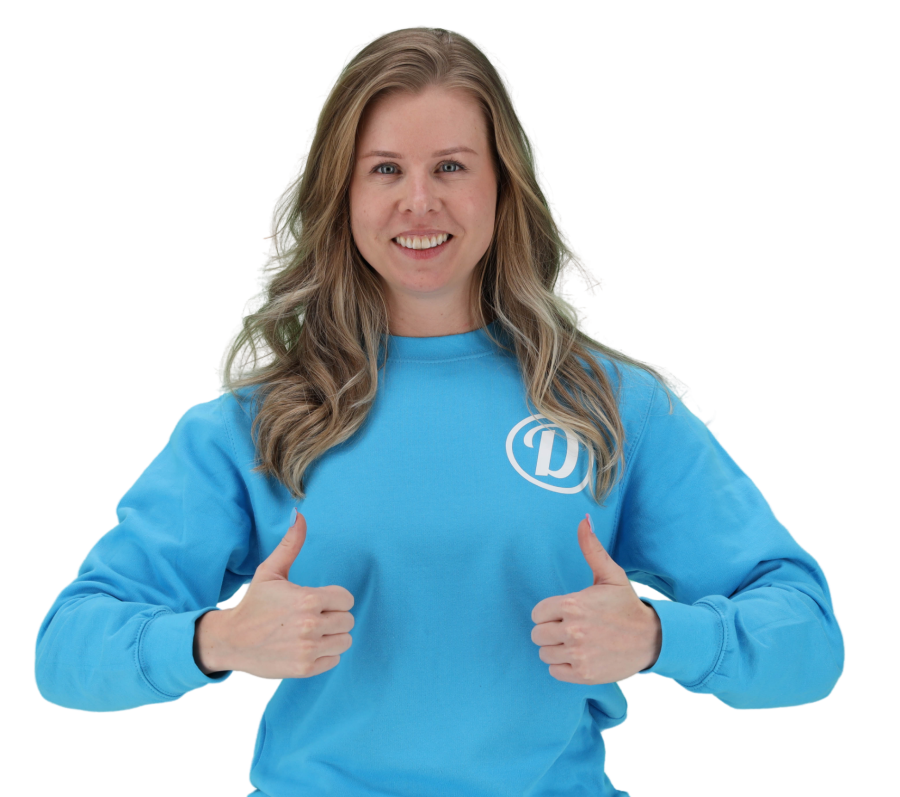 Verified customer of Damp-e.nl
Snel geleverd, goede informatie
Verified customer of Damp-e.nl
The Benefits of Using Filter Tips
As mentioned earlier, opinions are divided when it comes to the benefits or even potential drawbacks of using a joint filter in your joint. However, one thing is certain: whether you choose filters or tips, not using either may not enhance your smoking experience. One of the obvious advantages of using a joint filter when rolling your joint is the convenience. A joint filter is ready-made and can be placed in your rolling paper without any hassle. Another benefit is consistency. Each joint filter in a pack is of the exact same size, allowing you to consistently roll your joints!
Different Types of Filters
In addition to standard joint filters made of wrapped synthetic fibers, there are now more advanced joint filters utilizing activated charcoal as a filtering technique. These activated charcoal filters have ceramic front and back ends and are filled with coconut charcoal. This charcoal is intended to filter out more of the harmful substances from the smoke. The fact that these filters are rigid also makes it easier to roll a joint. Many of the joint filters with activated charcoal as a filtering technique have dimensions of approximately 27mm in length and 6mm in diameter, making them ideal for use as joint filters.