Smoking
If you're looking for products to enhance your smoking experience, you've come to the right place! In this category, you'll find items such as rolling trays, lighters, bongs, and much more. Prefer smoking without tobacco? Take a look at our tobacco alternatives, which allow you to enjoy your joint without using tobacco.
9031
Our score with

9031

reviews!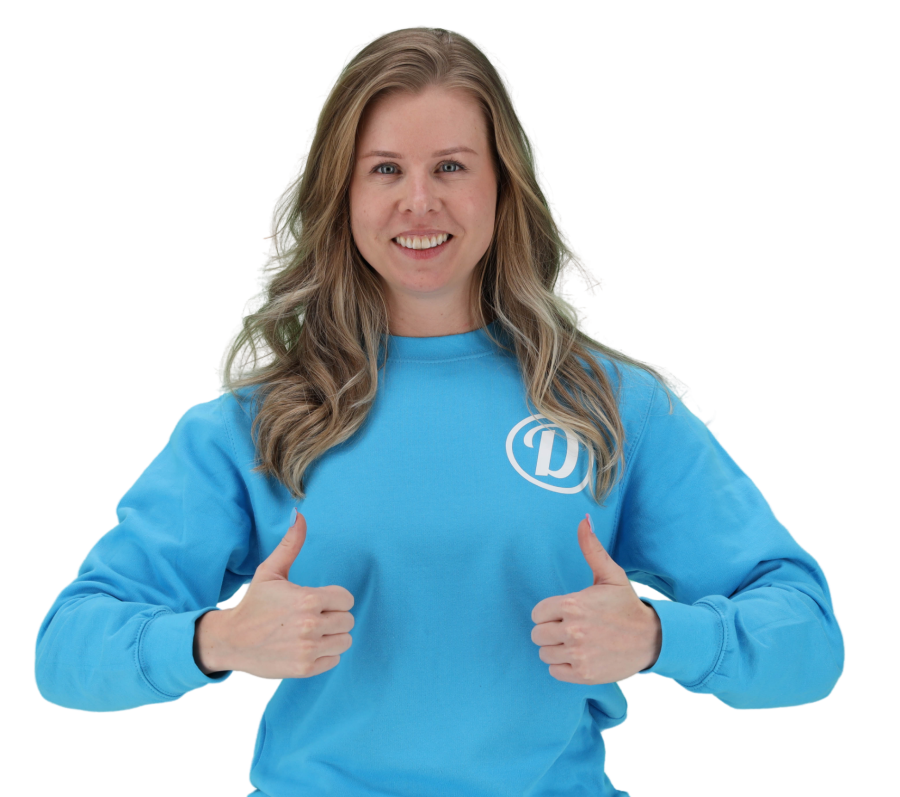 Verified customer of Damp-e.nl
Snel geleverd, goede informatie
Verified customer of Damp-e.nl
Bongs and Pipes
As you may already know, the experience of using a bong or pipe is quite different from a traditional joint. While a traditional joint typically includes tobacco, with a bong or pipe, it's often the case that you use only pure herbs without any additives. This results in a purer flavor and requires fewer puffs to achieve the desired effect.
Lighters
Whether you prefer smoking a joint or using a pipe, one thing is for certain – you need a lighter. There are many different options available when it comes to lighters. Some prefer a simple Bic lighter, while others opt for a double-jet windproof lighter. In short, everyone has their own preferences, which is why there are plenty of different options to choose from when buying a lighter.
Rolling Trays
Are you tired of having bits and pieces scattered all over the table after rolling a joint? Then a rolling tray might be just what you're looking for! From simple rolling trays that resemble serving trays to more elaborate ones with compartments to store rolling papers and tips, you'll find a wide range of rolling trays in this category.
Tobacco Alternatives
Are you trying to quit smoking or looking to eliminate tobacco from your joints? In this category, you'll find everything related to tobacco alternatives. These are herbs that can be used instead of tobacco in cigarettes or joints. Additionally, these tobacco alternatives can also be used in vaporizers.