Ashtrays
As interesting as the concept of ashtays being portals to another dimension may sound, it's important to note that they don't possess any supernatural powers. However, ashtays do play a significant role in our daily lives. Whether you smoke or not, ashtays are always there to collect the remnants. They may not have secret powers, but they are undeniably practical. Embark on a journey of discovery and explore the truth about our ashtays! You can find more information about ashtays at the bottom of the page.
9031
Our score with

9031

reviews!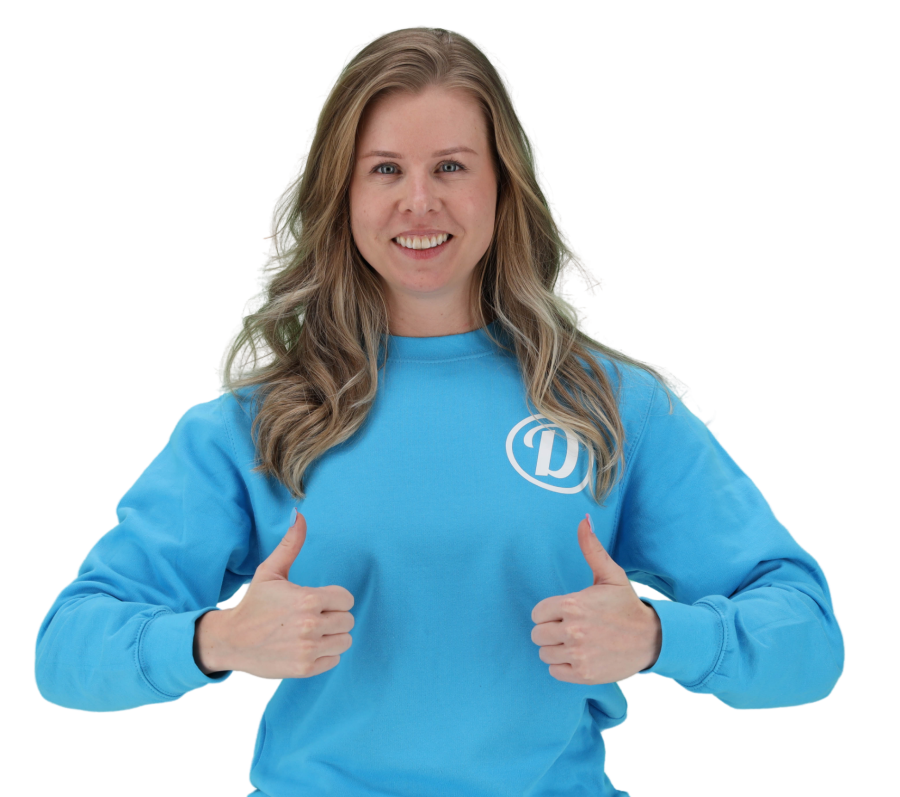 Verified customer of Damp-e.nl
Snel geleverd, goede informatie
Verified customer of Damp-e.nl
Different Types of Ashtrays
Metal Ashtrays:
Ordering a metal ashtray is a great option for those seeking a durable and stylish ashtray. These ashtrays are available in various sizes and styles, ranging from classic to modern. A metal ashtray is generally long-lasting and easy to clean. Purchasing a metal ashtray is ideal for both home and commercial use.
Luxury Ashtrays:
If you're looking for a luxury ashtray that is perfect for connoisseurs, there are plenty of options available. From handmade porcelain ashtrays to crystal ones, a luxury ashtray is not only functional but also a beautiful decorative object that adds a touch of class to any space.
Affordable Ashtrays:
If you're searching for an affordable ashtray, there are numerous options available that are not only budget-friendly but also durable and functional. These affordable ashtrays are perfect for individuals looking for a practical solution without breaking the bank.
Buying or Ordering an Ashtray:
If you want to order an ashtray, there are a few things to consider. Firstly, it's important to determine the purpose of the ashtray. Are you looking for one for personal use or commercial use? Secondly, decide on the material you prefer. Metal ashtrays are durable and stylish, while plastic ashtrays are budget-friendly and available in various colors and styles. Thirdly, consider the features you desire. For example, do you want an ashtray with a lid or a grid to separate ash and cigarette butts?
Natural Ashtrays:
In addition to metal, luxury, and affordable ashtrays, there are also natural options available. For instance, ashtrays made of bamboo, coconut, or wood. These natural materials give the ashtrays a unique appearance and are environmentally friendly. A bamboo or wooden ashtray complements a rustic or natural decor, while a coconut ashtray adds a tropical vibe to any space.
Design Ashtrays:
Design ashtrays are more than just functional objects. These ashtrays are artistic pieces that make a statement in any space. Design ashtrays are available in various materials and styles, ranging from minimalist to extravagant forms. Some design ashtrays are even created by renowned designers and are true collector's items.
Travel Ashtrays:
For individuals who are frequently on the go and still want to enjoy smoking, special travel ashtrays are available. These ashtrays are compact and portable, easily fitting in a bag or pocket. Some travel ashtrays even come with a lid to prevent ash and cigarette butts from spilling during transportation.
Tips for Cleaning Your Ashtray: Regardless of whether you have a metal, luxury, affordable, natural, design, or travel ashtray, it's important to clean it regularly. Regular cleaning not only maintains hygiene but also extends the lifespan of the ashtray. Use warm water and soap to clean the ashtray, and consider using a toothbrush for hard-to-reach areas. Thoroughly dry the ashtray after cleaning to prevent rust and mold formation.
Conclusion: Whether you're looking for a metal, luxury, affordable, natural, design, or travel ashtray, it's important to determine its purpose, preferred material, and desired features. With a wide range of ashtrays available in different styles and price ranges, you're sure to find an ashtray that suits your needs. Remember to clean your ashtray regularly for a hygienic and sustainable solution.