Storage
It doesn't matter if you want to store tobacco, herbs, or cannabis; one thing is certain – everything stays fresh for longer when stored properly! When you store your herbs correctly, you can preserve them almost indefinitely. One of the best ways to store herbs or cannabis is by using a combination of the right humidifier and a good stash box. If you have herbs that you want to store for a longer period but have no idea how to do it best, continue reading at the bottom of this page. We're happy to provide more information about these products!
9031
Our score with

9031

reviews!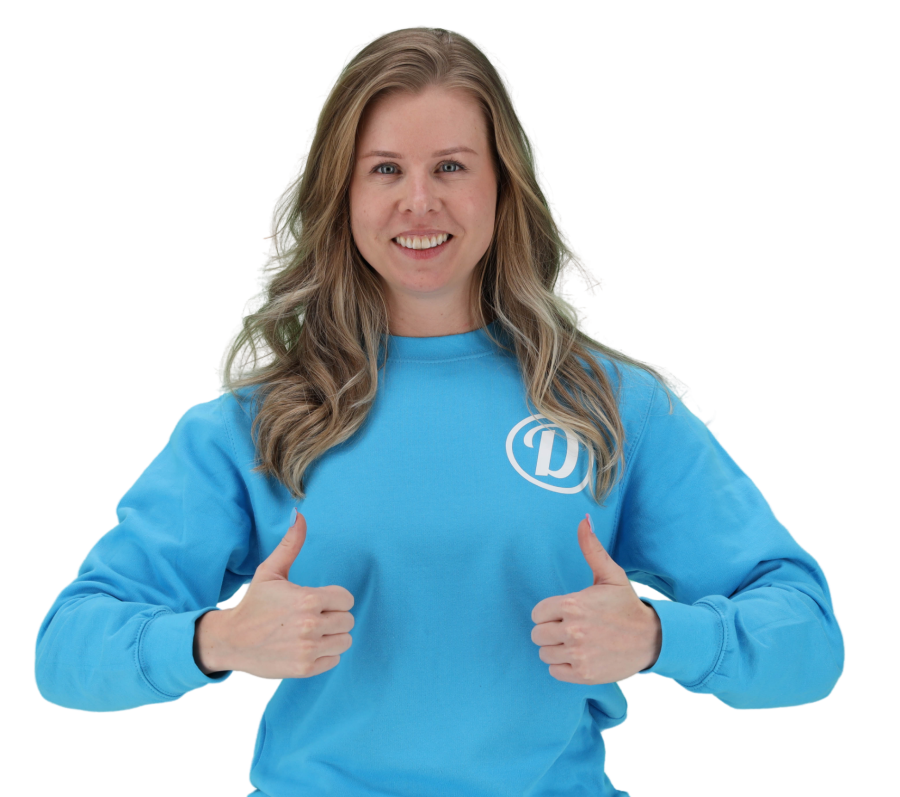 Verified customer of Damp-e.nl
Snel geleverd, goede informatie
Verified customer of Damp-e.nl
The best way to store your cannabis or herbs
If you have cannabis or herbs that you want to keep as fresh as possible, the right storage method is essential. Luckily, there are plenty of options when it comes to storing them. Whether you have just a few grams to store in an airtight container or a larger quantity, this category has everything you need to safely store your favorite herbs for an extended period. The two most important factors for long-term herb storage are the airtightness of the container and the humidity level inside it. Having just a stash box or storage jar alone doesn't provide control over the humidity level, but fortunately, there is a solution – humidification products! With the right humidification products, you can preserve your cannabis or herbs almost indefinitely. For example, if your herbs have dried out a bit, using a humidipak with a higher humidity level can help revive them. On the other hand, if you want to maintain the moisture of relatively fresh herbs, a humidipak with a lower humidity level will likely be sufficient. In short, if you're looking for products to store your herbs or cannabis for a longer period, you'll find everything you need in this category!