Base
Base liquid, also known as flavorless e-liquid, serves as a foundation for creating customized e-liquid blends. It does not contain any flavorings, and the presence of nicotine is optional. These e-liquids consist solely of PG or VG. Flavorless liquids with a higher VG content are typically thicker and slightly sweeter than those with a higher PG content. PG is less sweet and can provide a sharper throat hit. If you're interested in purchasing base e-liquid and have any questions, feel free to contact us!
9064
Our score with

9064

reviews!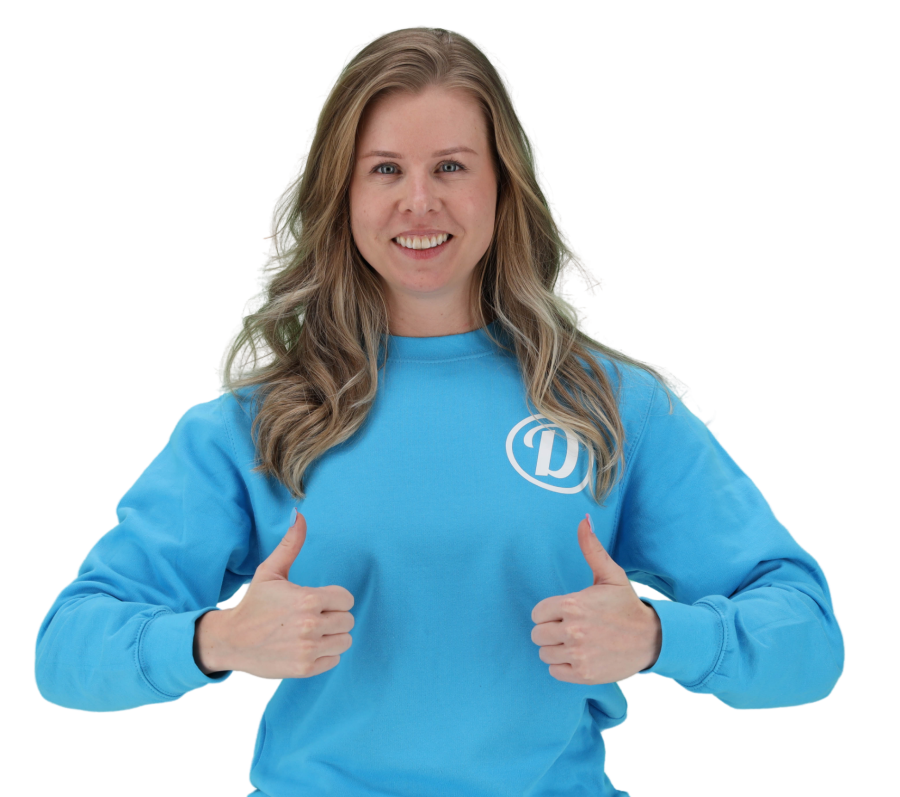 Snelle levering en veel keus
Verified customer of Damp-e.nl
Top service en supersnel geleverd!
Verified customer of Damp-e.nl
Choose a Flavorless E-Liquid Base
More and more people are switching from traditional cigarettes to e-cigarettes. Perhaps you are also part of this group of new e-smokers. When you start with an e-cigarette, you'll need e-liquid to vape. But what if you're not interested in flavors like banana or vanilla? In that case, a flavorless e-liquid base is an excellent choice. The e-liquid base is tasteless, making it ideal for those who prefer to avoid sweet flavors. Read on to learn more about the flavorless e-liquid base!
Flavorless E-Liquid Base
You may wonder about the benefits of a flavorless e-liquid base. To answer this question, let's take a closer look at the e-liquid base itself. Although it's considered flavorless, it does have a subtle sweet taste, but much less sweet than the many fruit flavors available. This makes the flavorless e-liquid base perfect for people who prefer milder flavors and simply want to enjoy their e-cigarette.
Choosing the Nicotine Strength
When purchasing e-liquid, you'll need to choose between nicotine-free and nicotine-containing options. The e-liquid base with nicotine is suitable for people transitioning from traditional cigarettes and gradually reducing their nicotine intake. For individuals who have never smoked before, it's best to choose nicotine-free e-liquid base, as it is non-addictive. You can choose between PG and VG variants. VG is slightly sweeter than PG, while PG has a sharper taste. Select the option that suits you best and maximize your enjoyment of vaping.
Ordering E-Liquid Base from Damp-e
At Damp-e, we offer a wide range of e-liquid base options. Whether you prefer nicotine-containing or nicotine-free variants, the choice is entirely yours. Our extensive selection and competitive prices ensure that everyone can find the best e-liquid base. Our e-liquid bases are compatible with almost all types of e-cigarettes available. Be sure to explore our range of e-cigarettes as well. Take a look and make your choice!