Aphrodisiac herbs
Is the magical arrow of Cupid no longer effective? Is it time for those arousing feelings to resurface? Don't worry, fortunately, we have plenty of aphrodisiac herbs that can help you with that!
9165
Our score with

9165

reviews!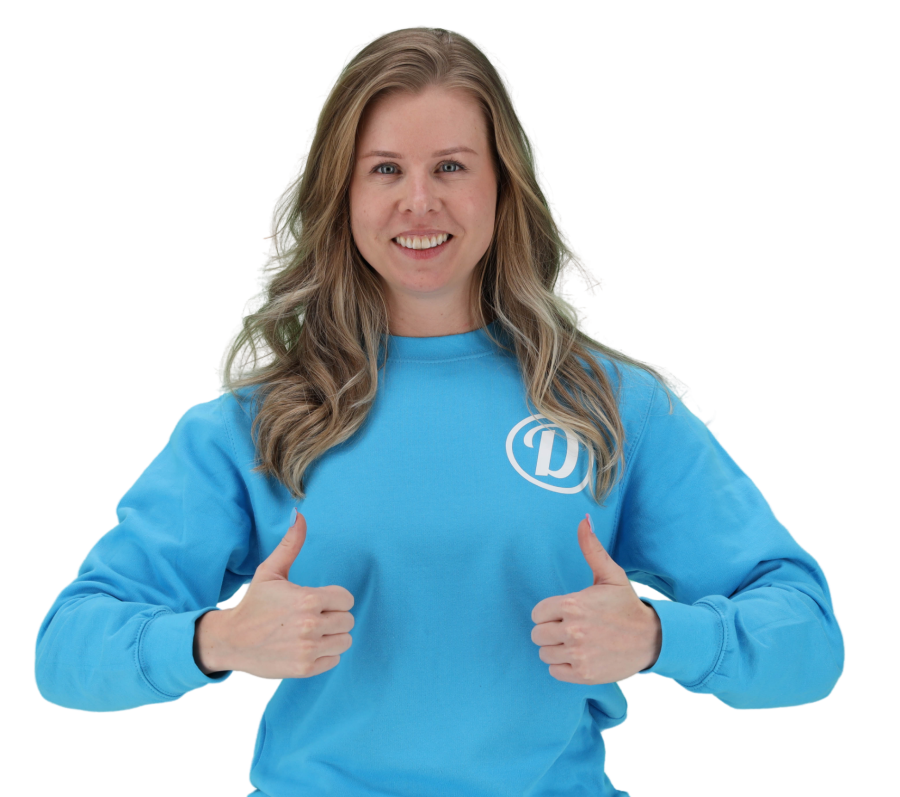 Verified customer of Damp-e.nl
Razendsnel, goed verpakt en niet te duur
Verified customer of Damp-e.nl
Where do aphrodisiac herbs come from?
Aphrodisiac herbs primarily originate from tropical and subtropical regions around the world. These herbs are harvested from various parts of tropical plants, including leaves of climbing plants, roots and bark of trees, and roots of low-growing shrubs. These aphrodisiac herbs have been used for thousands of years in various cultures. Some herbs are solely used to stimulate desire, while others have ritualistic purposes as well. One well-known aphrodisiac herb is Damiana. It naturally occurs in subtropical climates of Central and South America, as well as the Caribbean. It has been used in herbal medicine for centuries to increase sexual desire. If you are looking for a herb to enhance your libido or elevate pleasure, you can find aphrodisiac herbs in this category.
What do aphrodisiac herbs do?
Although aphrodisiac herbs generally have similar effects, there can be variations between specific herbs. For instance, drinking tea made from Velvet Bean can boost testosterone levels, while Muira Puama is used by both men and women for its aphrodisiac properties and its ability to increase sensitivity in certain body parts, enhancing pleasure. If you want to buy aphrodisiac herbs, consider how you intend to use them, as the effects may vary depending on the method of usage. For example, Damiana can be used to make tea or vaporized using a vaporizer.
How to use aphrodisiac herbs?
Most aphrodisiac herbs are used to make tea or added to other hot beverages. However, Damiana is an exception. In addition to tea, it can also be used with a vaporizer. Buying aphrodisiac herbs is quite common in Brazil, where Muira Puama and Damiana are sometimes combined to enhance their potential effects. Whether you prefer making tea or using a vaporizer to set the mood, you can purchase aphrodisiac herbs in this category to help you and your partner get into the right frame of mind.