Energizing herbs
Do you experience a lack of energy during the day and could use a boost? Luckily, we have plenty of herbs that may help you with that. All our herbs are as pure as possible and naturally sourced from Mother Nature herself!
9165
Our score with

9165

reviews!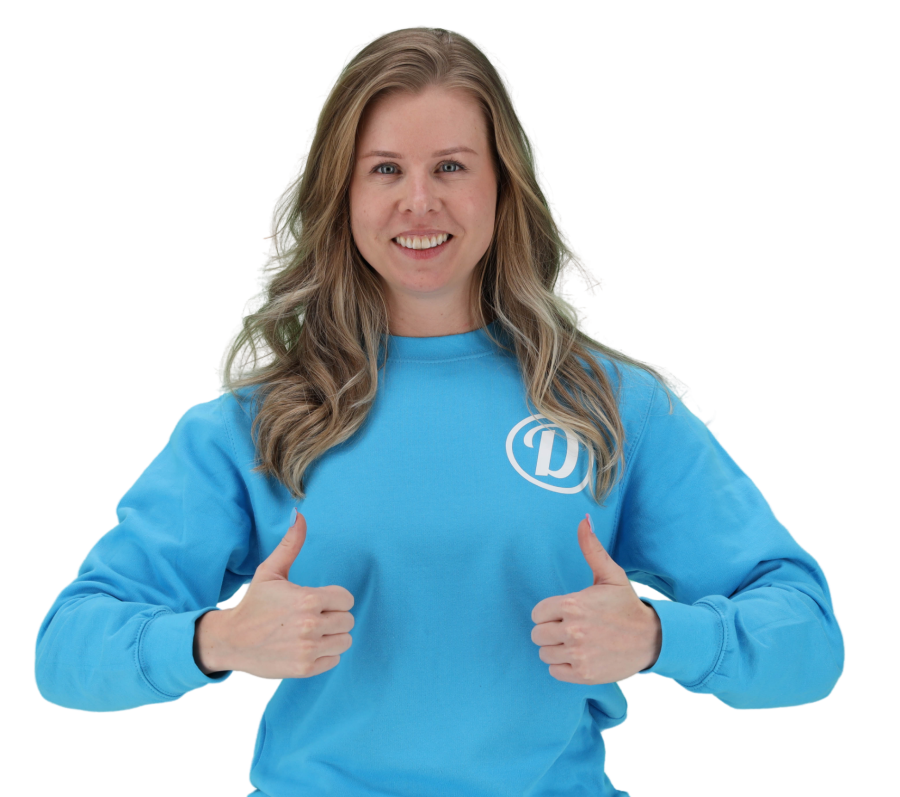 Verified customer of Damp-e.nl
Razendsnel, goed verpakt en niet te duur
Verified customer of Damp-e.nl
Where do energizing herbs come from?
If you're looking to buy energizing herbs, you've come to the right place. These herbs come from all over the world and are considered natural, originating from Mother Nature herself! They are cultivated in various locations, such as Brazil, Central America, Africa, and Australia. These countries have a rich history of using energizing herbs. They are traditionally used by medicine men and shamans in different rituals to connect with spiritual guides and ancestors.
What do energizing herbs do?
Energizing herbs have a common purpose of providing you with an energy boost. They can be ideal when you need some extra energy to get through a busy day, want to extend your workout, or struggle with morning fatigue. There are different types of energizing herbs, such as Guarana and Ginkgo Biloba, known for their stimulating effects and ability to reduce fatigue. These herbs can help increase your energy levels and enhance alertness.
How to use energizing herbs?
There are different ways to use energizing herbs. You can incorporate them into tea or add them to your favorite beverage. Some herbs are also available in supplement form. It's important to follow the recommended dosages and be aware of any interactions with other medications or health conditions. If in doubt, always consult a healthcare professional before using energizing herbs.