Vaporizer maintenance kit
If you're looking for a maintenance kit for your vaporizer, you're in the right place! A maintenance kit typically includes all the necessary components that may need occasional replacement, as well as a brush or pipe cleaner for cleaning other parts. In this category, you'll find a wide selection of available maintenance kits to keep your vaporizer in optimal condition
9064
Our score with

9064

reviews!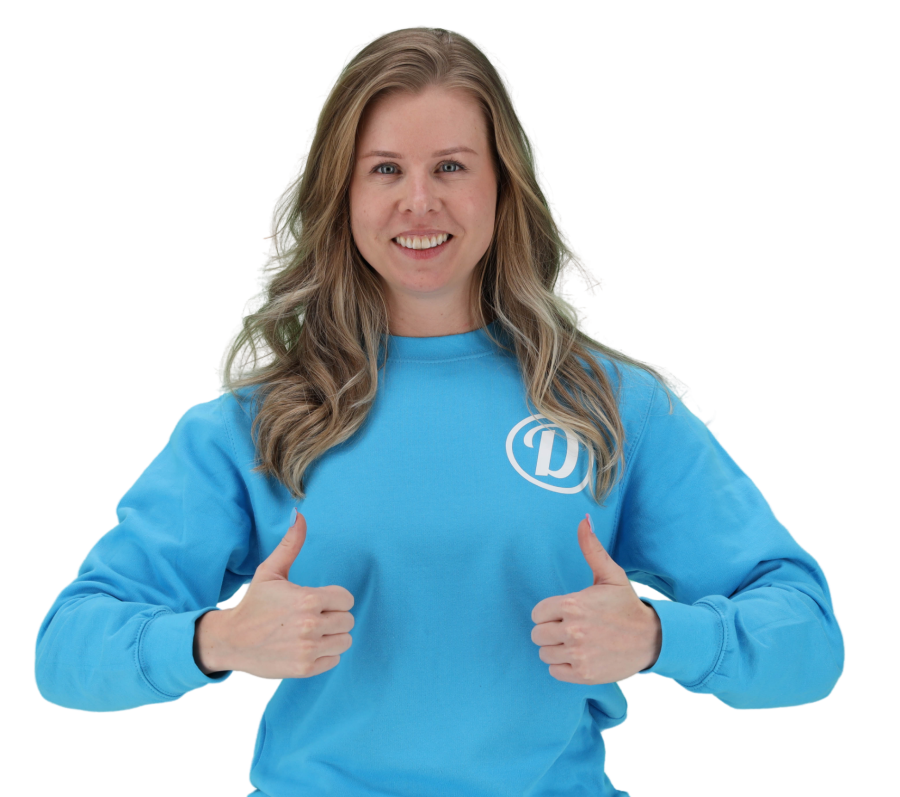 Snelle levering en veel keus
Verified customer of Damp-e.nl
Top service en supersnel geleverd!
Verified customer of Damp-e.nl
Get Your Vaporizer Maintenance Kit
We understand that you're looking for a vaporizer maintenance kit for your device, and you've come to the right place. Our selection of maintenance kits has everything you need to keep your vaporizer in optimal condition. From replacement parts to cleaning tools, you'll find all the essentials in these convenient kits.
What's included in a vaporizer maintenance kit?
A vaporizer maintenance kit typically includes various components that are essential for proper maintenance. These may include replacement parts specific to your vaporizer model, such as O-rings, screens, or mouthpieces. Additionally, you'll find cleaning tools like brushes, wipes, or cleaning solutions to ensure your vaporizer stays clean and functional.