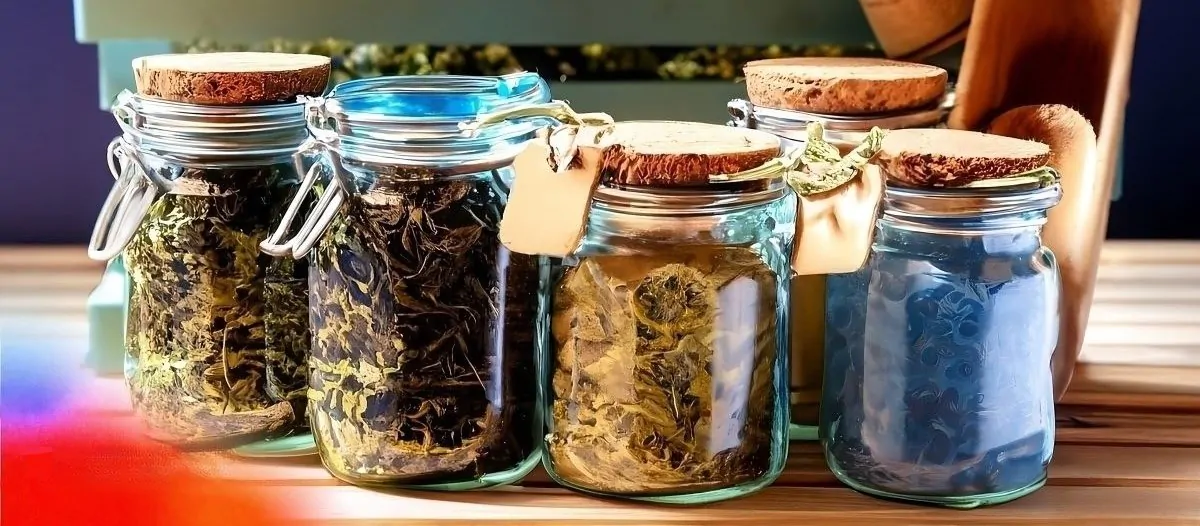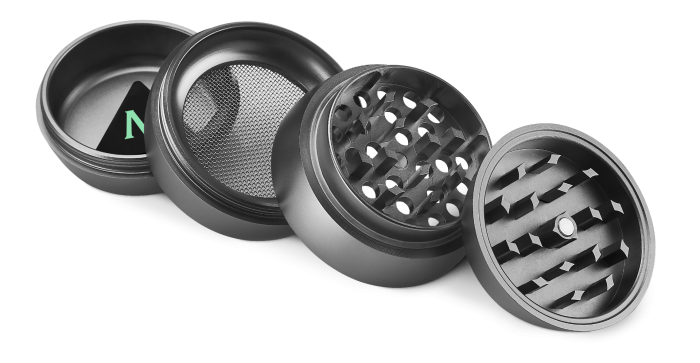 Grinders
Ultra Sharp, Unbeatable Prices
Shop now
What exactly falls under smokers' accessories?
In this category, you will find everything you need for smoking tobacco, cannabis, or other herbs. In addition to the obvious items like rolling papers and a lighter, there are also other products available. These can include filters or tips to prevent the inhalation of tobacco or herbs, various types of grinders to finely grind your cannabis or herbs for easier rolling, wraps and cones to try a different way of smoking your joint, rolling trays to enhance the rolling experience, and much more!
Why are there so many products for something so simple?
The answer to that question is actually quite simple: everyone has their own personal preferences when it comes to smokers' accessories. You might be looking for a 4-layer grinder to collect trichomes, a cone filler to quickly and easily fill your cones, flavored filters for a completely different smoking experience, or a windproof lighter. In short, there are plenty of possibilities when it comes to smokers' accessories, and you can find them all on this page.