Bottles & Cups
Empty bottles come in different sizes and shapes and can be used to store your e-liquid. If you want to mix a liquid to achieve a specific nicotine strength, such as 3 mg/ml, it's very convenient to use an empty bottle to blend your e-liquids. A unicorn bottle is a long and slender bottle that is easy to carry with you. It provides a convenient and portable solution for storing and dispensing your e-liquids.
9031
Our score with

9031

reviews!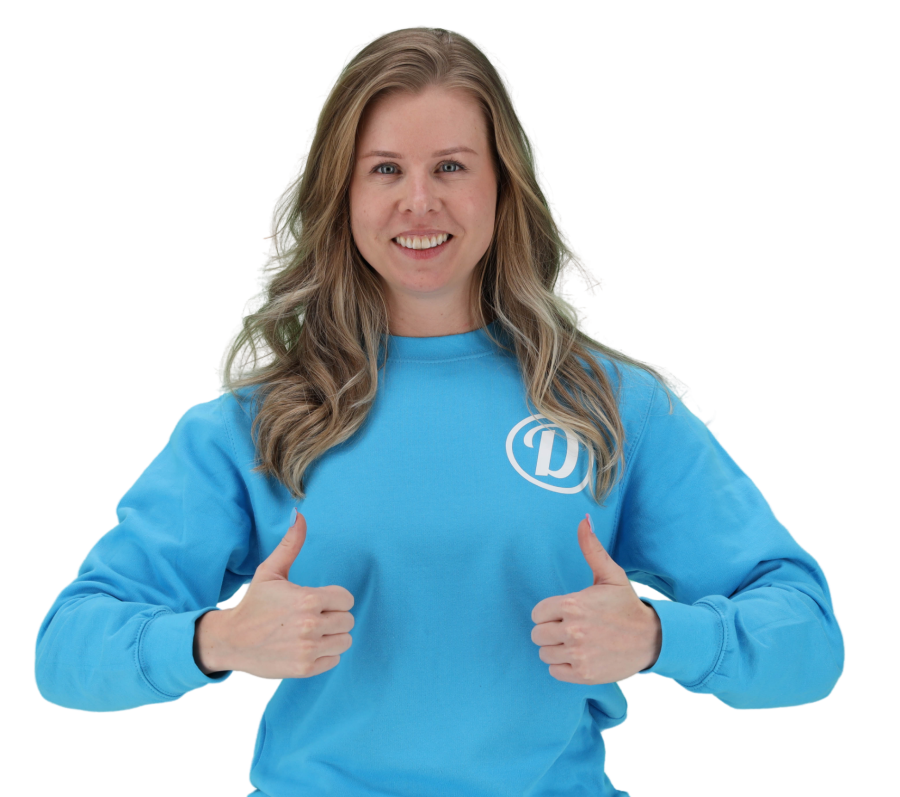 Verified customer of Damp-e.nl
Snel geleverd, goede informatie
Verified customer of Damp-e.nl
Bottles and Empty Bottles for E-Liquid!
We have a great selection of empty bottles and bottles at Damp-e! They are useful for carrying larger quantities of e-liquid or for those who enjoy DIY e-liquid mixing!
High-Quality Chubby Gorilla Bottles
If you're looking for the highest quality bottles, Chubby Gorilla bottles are the perfect choice! These bottles are made of a strong type of plastic while remaining soft enough to squeeze. Additionally, Chubby Gorilla bottles have a "soft spot" specifically designed for easy squeezing. This allows you to easily dispense your e-liquid, down to the last drop!
Different Sizes for Different Needs
We offer bottles in various sizes. Whether you're looking for a small bottle or a large one, you can find them at Damp-e! The bottle sizes range from 30ml to even 120ml. The "Unicorn" model is slim and tall, making it easy to carry with you wherever you go! Which bottle suits you best?