Tools
All the tools you need for your do-it-yourself projects! From tools for making your own coils to pliers, brushes, and syringes. With these tools, you can easily get started with your e-cigarette! If you want to buy e-cigarette tools and have a question, contact us!
9031
Our score with

9031

reviews!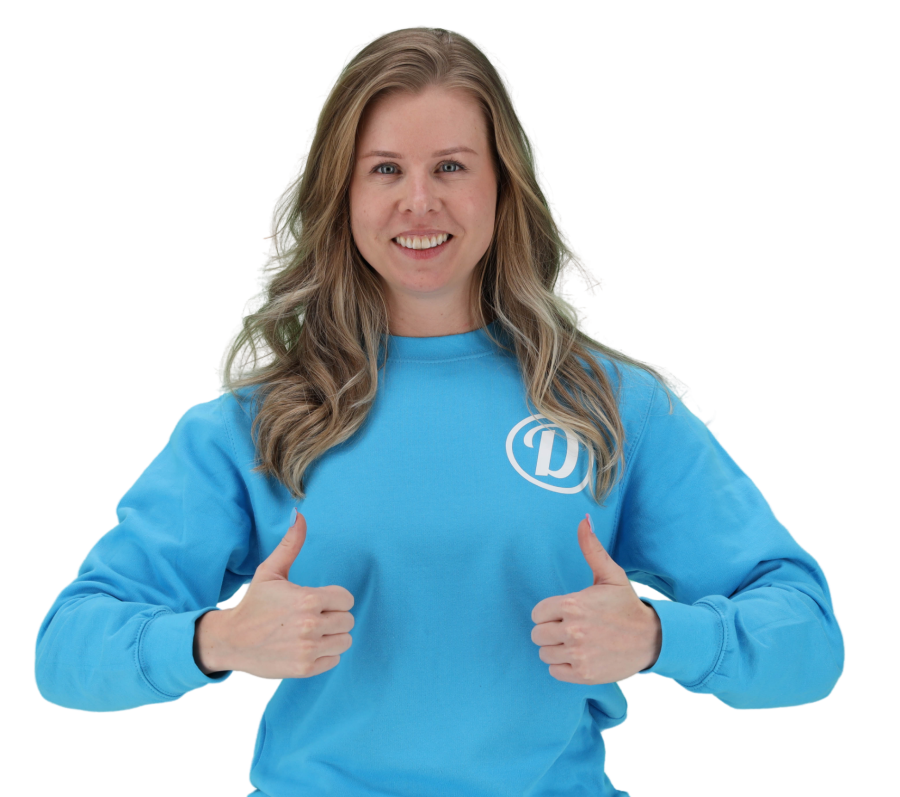 Verified customer of Damp-e.nl
Snel geleverd, goede informatie
Verified customer of Damp-e.nl
The importance of good tools
Good tools are a good start! Everything becomes easier when you have the right tools at hand. And it all begins with our Damp-e Workmat!
Tweezers, screwdrivers, and pliers!
There are various types of tools available at Damp-e. Tweezers and pliers are well-known among experienced vapers. Especially when you make your own coils, these indispensable tools should definitely be in your toolbox! Our ceramic tweezers come highly recommended. Thanks to the ceramic end of this tweezer, it doesn't conduct electricity. It's useful when you want to pinch a coil to remove hotspots!
The Damp-e Workmat - a must-have
It's not practical to have bits of coils, cotton, and e-liquid scattered all over your desk! That's why the Damp-e Workmat is a must-have for every vaper who makes their own coils. Moreover, the workmat displays useful information! You can see the thickness of a particular wire, various coil configurations are featured on the mat, and much more! If you're serious about coil building, you need a serious workmat!