Storage
Most people who own an e-cigarette or vaporizer often take it with them when they're on the go. To ensure the safe transportation of your e-cigarette or vaporizer, special storage cases have been developed. These handy cases allow you to transport your e-cigarette or vaporizer safely and conveniently. Most cases have a practical layout that provides space not only for the device itself but also for useful accessories such as extra coils, e-liquid bottles, and even an additional battery. With everything you may need neatly packed together, you can leave home worry-free!
9064
Our score with

9064

reviews!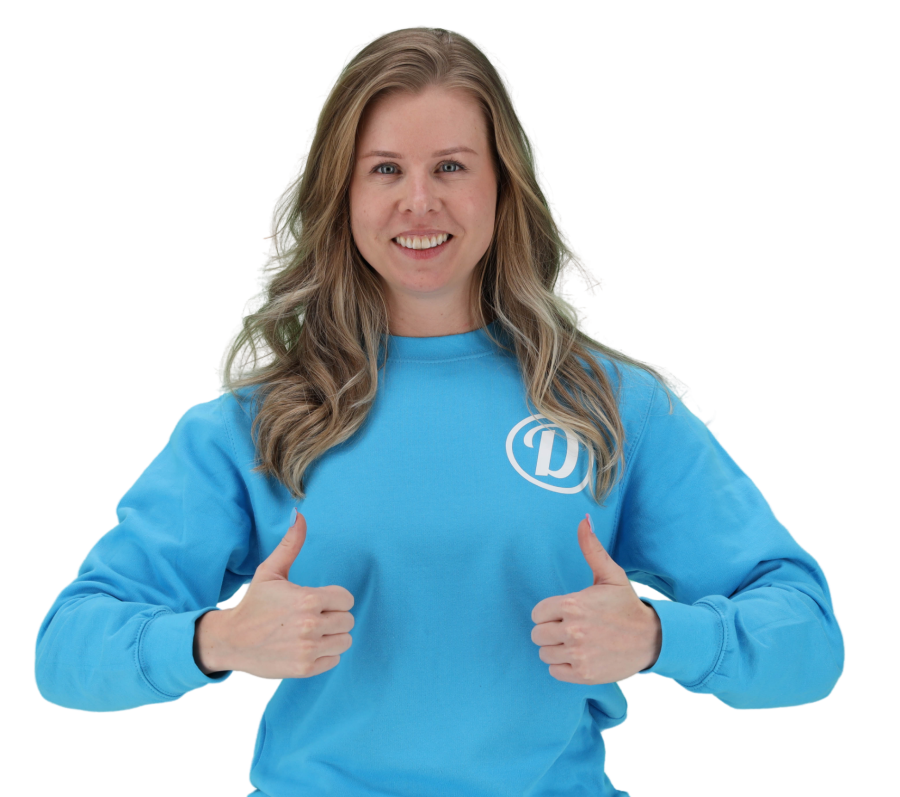 Snelle levering en veel keus
Verified customer of Damp-e.nl
Top service en supersnel geleverd!
Verified customer of Damp-e.nl
The Importance of a Safe Storage Solution
It may seem obvious, but having a good and secure place to store your e-cigarette or vaporizer when not in use and when you're on the go is essential. Additionally, it can be very convenient to always have an extra coil and a bottle of e-liquid with you. To ensure that these items don't end up loose in your bag, it is recommended to keep everything together in a storage case. This way, you'll always have everything you need in one place and can go about your day worry-free!
Various Types of Storage Cases and Pouches
As you might expect, there are different types of storage cases and pouches available because e-cigarettes and vaporizers come in various sizes. You can find simple fabric pouches, as well as cases and pouches with convenient compartments to store spare parts or an extra battery. The type of storage case or pouch you need will depend on the specific e-cigarette or vaporizer you have and the additional components you may want to carry with you.