E-liquids by brand
Do you prefer filtering by brand rather than method of use? Below you'll find all the available e-liquid brands in our assortment. This way, you can click directly to the page of your favorite brand! Once you're on the brand's page, you can easily use the convenient filters on the left side of the page to narrow down your search and find the right product for you!
9064
Our score with

9064

reviews!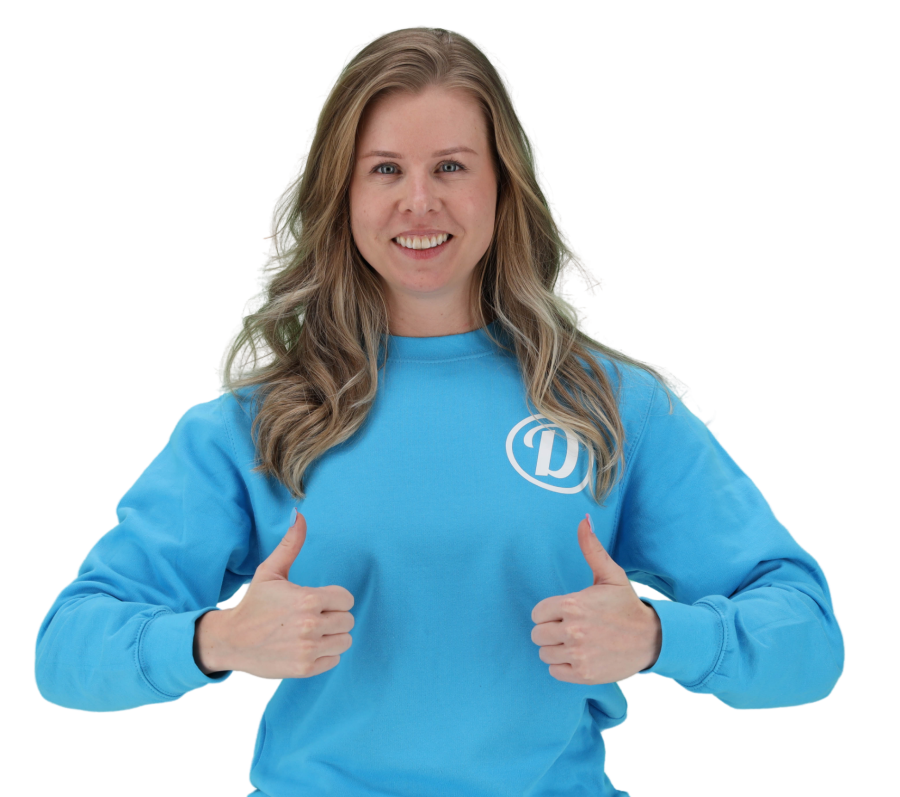 Snelle levering en veel keus
Verified customer of Damp-e.nl
Top service en supersnel geleverd!
Verified customer of Damp-e.nl
Wide Range of E-liquid Brands at Damp-e
For those in search of new e-liquid, the priority is often finding the most delicious flavors to enhance their vaping experience. At Damp-e, you're always in the right place to explore a wide variety of e-liquid brands. From various fruit flavors to special base line products, there are plenty of e-liquid brands to choose from. Before placing an order for an e-liquid brand, it's helpful to review the information below to make a better decision for your purchase.
How much e-liquid do you need?
There are different e-liquid brands that specialize in offering affordable prices, allowing you to get more e-liquid for the same amount of money compared to other brands. This enables you to make a more informed decision based on your preferences. If you prioritize the quality of the flavor regardless of the cost, we have some high-end products in our assortment. However, if you vape frequently and want to save costs, you can explore e-liquid brands that offer budget-friendly prices. Ultimately, this decision depends on your personal preferences and priorities.
What PG/VG ratio are you looking for?
Next, you'll need to consider which e-liquid brands align with your vaping preferences, particularly in terms of the PG/VG ratio. The PG/VG ratio plays a role in the flavor experience. E-liquids with higher PG content tend to have a sharper taste, while higher VG content results in a smoother throat hit and thicker vapor, providing a fuller flavor experience. Your preference will depend on what you enjoy. If you're still unsure about which e-liquid brand is right for you, you can read our article on PG/VG ratios to gain a better understanding of your options.
How much nicotine do you want?
There are specific brands that cater to smokers, offering a variety of tobacco flavors and higher nicotine levels. However, you can also find e-liquid brands that offer a wide range of nicotine-free options, allowing you to enjoy vaping without concerns about addiction. It's best to explore our extensive range of e-liquid brands to find the perfect match for your preferences. Whether you're interested in American brands like Cosmic Fog, Element, or Vampire Vape, or prefer flavors from Dutch brands like Millers Juice, Dragon Vape, or Edge, the choice is entirely up to you!