Starterset e-liquids
Here you will find all the e-liquids specifically designed for use in starter kits. These liquids have the appropriate VG and PG ratio for use in cigarette-style starter kit e-cigarettes. All e-liquids in this category contain 10 ml of liquid and are available in various flavors and nicotine strengths.
9064
Our score with

9064

reviews!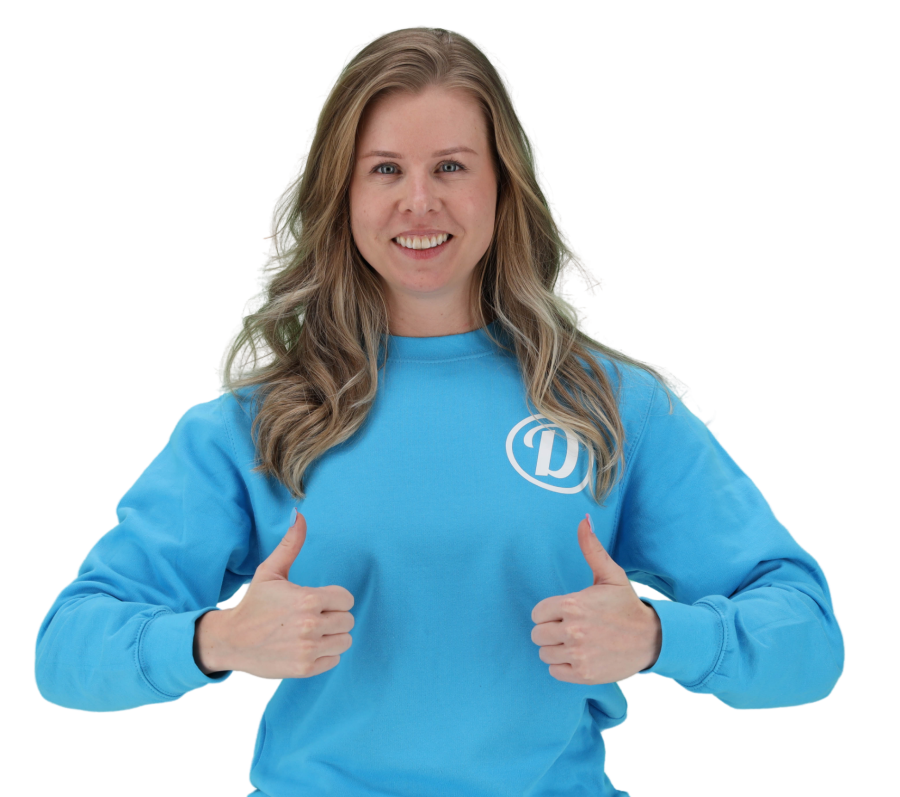 Snelle levering en veel keus
Verified customer of Damp-e.nl
Top service en supersnel geleverd!
Verified customer of Damp-e.nl
Ordering e-liquid
When you own a refillable e-cigarette, it's important to have an adequate supply of e-liquid on hand. E-liquid is the liquid used in an electronic cigarette, and without it, there will be no vapor production. However, there can be some confusion when it comes to e-liquid. Some people may be concerned about switching to nicotine-containing liquids, while others may think there are only a few flavor options available. To make the process of ordering e-liquid a bit easier, we'll answer some common questions below.
Which e-liquids to buy?
As you can see on this page, there are many different types of e-liquids to choose from. It's important to determine the type of e-liquid you need. E-liquids can consist of PG and VG, and here's a bit more information about each:
PG: Provides a sharper throat hit, the liquid is more watery, and it can have a slightly chemical taste.
VG: Provides a smoother throat hit, the liquid is thicker like syrup, and it produces larger vapor clouds.
It's important to note that not every e-liquid is suitable for every e-cigarette. Compatibility depends on the type of electronic cigarette being used. However, all the e-liquids in this category are specifically made for use in starter kit e-cigarettes. Therefore, you can be assured that you're purchasing the right type of e-liquid when buying a starter kit e-cigarette.
How much nicotine to buy for my e-liquid?
There are significant differences in nicotine levels among various e-liquid products. You have the option to choose nicotine-free e-liquid, which contains absolutely no nicotine. For those transitioning from regular smoking, they can purchase e-liquid with nicotine to facilitate the transition and gradually reduce nicotine intake. It's possible to order e-liquid with nicotine levels of up to 20 mg.
Which flavor of e-liquid to buy?
One of the great advantages of buying e-liquid is the wide variety of flavors available. There's a flavor for everyone's preference. For those who enjoy experimenting, sweeter flavors like vanilla or banana are available. If you prefer something simpler, there are plenty of e-liquids with a menthol flavor. Tobacco flavor is also an option for e-liquid, which is an excellent way for regular smokers to make the transition to vaping. This helps bridge the gap between traditional cigarettes and e-cigarettes.
What is starter kit e-liquid?
Starter kit e-liquid, also known as e-liquid, is the liquid that goes into your electronic cigarette. It contains flavorings, PG, VG, and possibly nicotine. PG and VG are the carrier fluids for the e-liquid. Nicotine and flavorings are dissolved in the PG. Due to PG's harshness on the throat, e-liquid is typically diluted with VG. VG is smoother on the throat and slightly sweet in taste. Additionally, VG is more viscous, which thickens the e-liquid. E-liquids with a high VG content become very thick and are therefore less suitable for small e-cigarettes such as starter kits. That's why you won't find excessively thick e-liquids for starter kit e-cigarettes in this category.