E-liquids
Here you will find all the e-liquids we have in our assortment. An e-liquid is the refill for an e-cigarette. All e-liquids are 10 ml in size and available in different flavors. Below is an overview of the basic flavor profiles:
9031
Our score with

9031

reviews!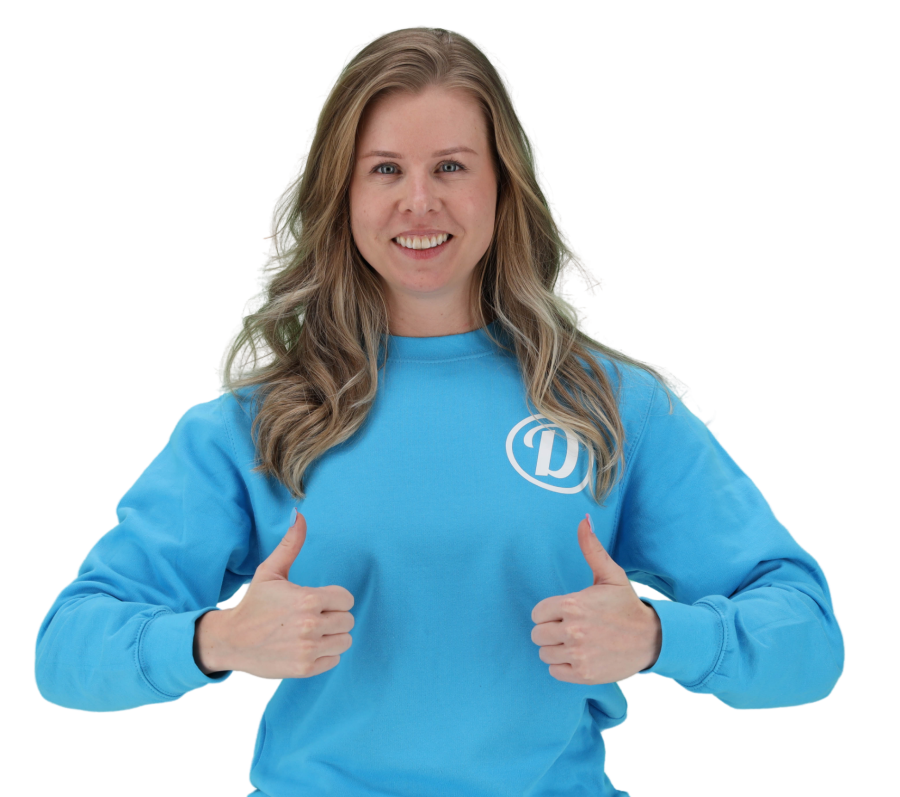 Verified customer of Damp-e.nl
Snel geleverd, goede informatie
Verified customer of Damp-e.nl
Ordering e-liquid
When you have an e-cigarette that can be refilled, it's important to have enough e-liquid on hand. This is the liquid used in the electronic cigarette, and without e-liquid, there is no vapor. However, there can be some confusion when it comes to e-liquids. People may be concerned about switching to nicotine-containing liquids or think that only a few flavors are available. By addressing the questions below, ordering e-liquid will become easier.
Which e-liquids to buy?
As you can see on this page, there are many different types of e-liquids to choose from. It's important to determine which type of e-liquid you need. E-liquids can consist of PG and VG, and below you will find more information about them: - PG: Provides a stronger throat hit, has a more watery consistency, and can have a slightly chemical taste. - VG: Provides a smoother throat hit, has a thicker consistency resembling syrup, and produces larger vapor clouds. It's important to note that not every e-liquid is suitable for every electronic cigarette. Compatibility depends on the type of e-cigarette being used. Below are some helpful tips when ordering e-liquid.
How much nicotine should I buy for my e-liquid?
There are significant differences in the nicotine levels among various products. You can choose nicotine-free e-liquid, which contains absolutely no nicotine. People transitioning from smoking traditional cigarettes can purchase e-liquids that contain nicotine to facilitate the process of gradually reducing nicotine intake. It is possible to order e-liquid with nicotine levels up to 20 mg.
Which flavor of e-liquid to buy?
A major advantage when purchasing e-liquid is the vast array of flavor options available. There are flavors to suit every taste preference. Those who enjoy experimenting can choose sweeter flavors like vanilla or banana. For a simpler option, there are plenty of e-liquid bottles with menthol flavor. Tobacco flavor is also an option, which is an excellent way for smokers to transition more easily from traditional cigarettes to e-cigarettes. This makes the transition less drastic than usual.
What is e-liquid?
E-liquid, also known as e-cigarette liquid, is the substance used in your electronic cigarette. It contains flavorings, PG, VG, and optionally nicotine. PG and VG are carrier liquids for the e-liquid. The nicotine and flavorings are dissolved in PG. Since PG can be harsh on the throat, e-liquid is typically diluted with VG. VG is smoother on the throat and slightly sweet in taste. Additionally, VG has a thicker consistency, which contributes to a thicker e-liquid. E-liquids that contain a high percentage of VG become very viscous and are therefore less suitable for small e-cigarettes such as pod systems and starter kits.