Pre-filled pods
Here you will find the pre-filled pods for your pod system! On the left side, using the convenient filters, you can easily and quickly find the right pre-filled pods for your pod system. In general, the pre-filled pods are filled with nicotine salt, which allows you to inhale less vapor for a satisfying sensation!
9064
Our score with

9064

reviews!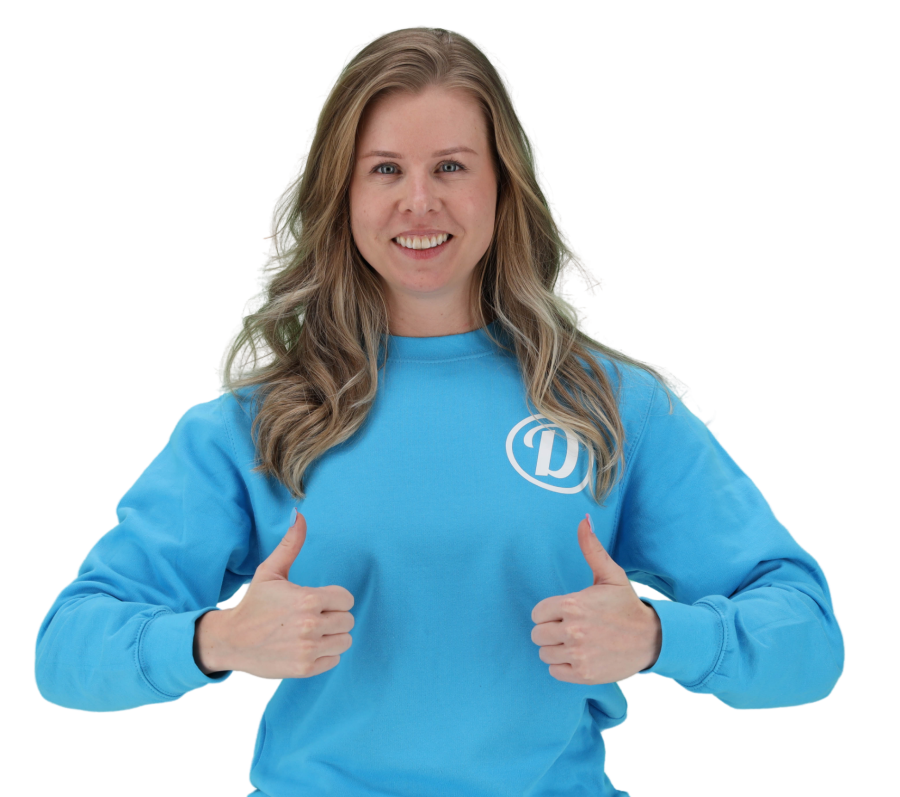 Snelle levering en veel keus
Verified customer of Damp-e.nl
Top service en supersnel geleverd!
Verified customer of Damp-e.nl
All Possible Types of Pre-Filled Pods
If you are looking for replacement pods for your pod system or if you don't have a pod e-cigarette yet, we will tell you more about it. Contrary to what many people think, there are quite a few different types of e-cigarettes. You can opt for the POD e-cigarette. If you choose to use these POD variants, you will need to find a good pod e-liquid right away. Today, we will show you what a POD is and what to consider when purchasing your pod refill!
How Does the POD E-Cigarette Work?
A POD e-cigarette is quite a unique device, as it is very compact in size. Due to its small size, it is much easier to carry your e-cigarette with you, and many people find this discreet feature quite convenient. Not only is a pod system small, but it is also very user-friendly! If your pod runs out, you can easily replace the pod refill. This replacement is much simpler than with regular e-cigarettes. You no longer have to manually fill it; all you need to do is slide in the pod e-liquid. This is why this e-cigarette is a winner in terms of user-friendliness. If you prefer to use your own e-liquid, there are also pods that you can refill yourself!
All Possible Replacement Pods at Damp-e
At Damp-e, you've come to the right place to purchase all possible types of replacement pods. These pod refills allow you to get started with your electronic cigarette right away. The replacement pods come in all sorts of flavors, from fruit to menthol. In addition to the variety of flavors, there are different nicotine levels to choose from. If you're transitioning from cigarettes to the pod e-cigarette, you can gradually reduce your tolerance by opting for a nicotine-containing pod refill. Every pod refill you can find on this page is suitable for a POD e-cigarette. If you don't have a POD e-cigarette yet but want to order one, you're in the right place on this website. We have plenty of options for you to choose from. The wide range of pod e-liquids makes it possible for everyone to have a tasty pod refill. Take a look and order your first replacement pods at Damp-e today!