Nic salt e-liquids
Nic Salts is an abbreviation for Nicotine Salts. Nicotine salt is a form of nicotine that is absorbed (and broken down) more quickly by your body, resulting in a more immediate sense of satisfaction. The absorption of nicotine salt is similar to that of a traditional cigarette. Nicotine salt in e-liquid is less harsh than "regular" nicotine. A 20 mg nicotine salt feels much smoother than 18 mg of regular nicotine. Nicotine salt is primarily used in starter kit e-cigarettes. We do not recommend using nicotine salt in powerful water pipe model e-cigarettes, as you may quickly consume too much nicotine. If you want to buy nic salts and have a question, please contact us!
9031
Our score with

9031

reviews!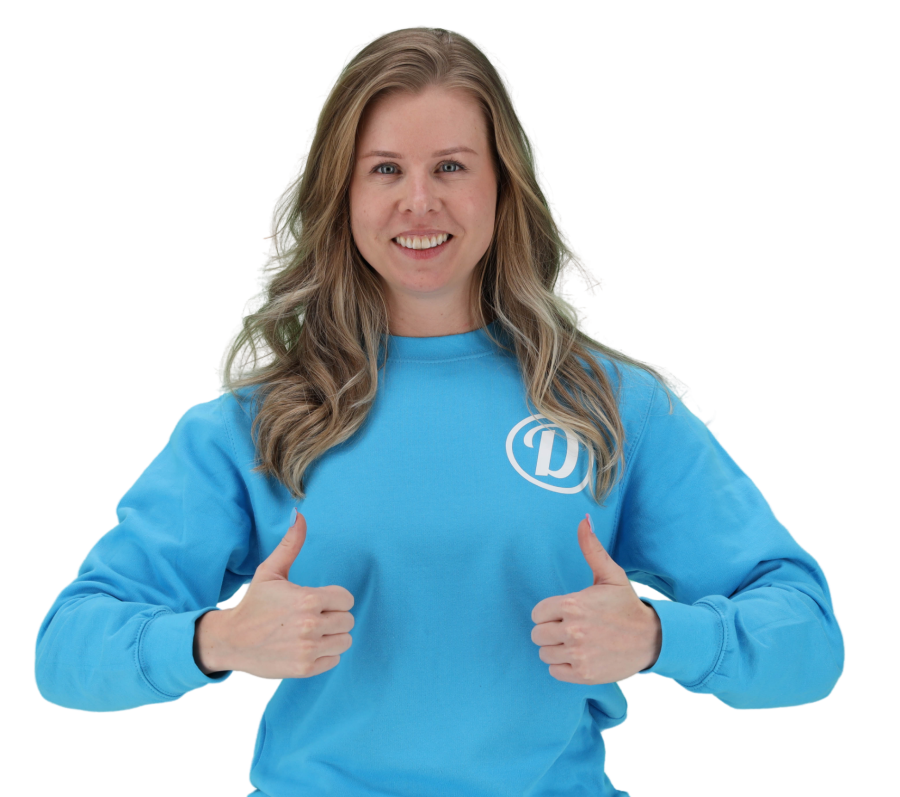 Verified customer of Damp-e.nl
Snel geleverd, goede informatie
Verified customer of Damp-e.nl
Looking for Nic Salt?
Lately, more and more vapers are searching for nic salt. You might be wondering what exactly it is, as it's a term that only rings a bell for a few people. Nic salt is a special type of nicotine. This form of nicotine is absorbed more quickly by your body, resulting in a different sensation. Soon, we'll show you everything about this unique nic salt. So keep reading to find out why nic salt e-liquid from Damp-e is a great addition to your e-cigarette!
What is Nic Salt Exactly?
Alright, as we briefly mentioned earlier, nic salt is a special type of nicotine. It is a nicotine salt form, which is absorbed and broken down more quickly by the body. This leads to a faster sense of satisfaction while vaping. Since you feel satisfied more quickly, there's a good chance that you'll take fewer puffs from your e-cigarette. This is highly beneficial for those who want to reduce their smoking habit. If you would find 18 mg nicotine too strong, a 20 mg nic salt would feel more like 3 mg or 6 mg. This is ideal for small e-cigarettes but not for water pipe models.
A Wide Range of Nic Salt Flavors
You may have noticed that at Damp-e, we have an incredibly wide range of products related to vaping. When it comes to nic salt, there are numerous options to choose from. The vast variety of flavors allows you to select the one you find most enjoyable. Keep in mind that nic salt e-liquid is less harsh than regular nicotine e-liquid. If you're used to vaping regular nicotine liquid, it may take some time to get used to the difference. Thanks to the small bottles, you have the opportunity to experiment with different flavors and eventually find a nic salt flavor that suits your preferences.
Uses of Nic Salt
What are the actual applications for nic salt e-liquid? If you find the throat hit of your e-cigarette too harsh and feel that you're not getting enough nicotine, nic salt might be the solution. We DO NOT recommend using this liquid in powerful water pipe model e-cigarettes. This is because these models, due to their fast and large vapor production, often deliver high amounts of nicotine to your lungs. Nic salt e-liquids are only suitable for use in pod e-cigarettes or starter kits. If you're unsure whether a nic salt e-liquid is suitable for your e-cigarette, we are always available to provide additional advice!