Pre-filled vapes
A pre-filled vape is a compact device designed for discreet vaping. These pod systems are commonly used for Mouth-to-Lung vaping, providing a similar experience to smoking a traditional cigarette. These small vapes feature a single unit that serves as the mouthpiece, coil, and e-liquid reservoir. Once the e-liquid is depleted, the entire container or "pod" is replaced with a new one. Pod systems are often considered the most user-friendly option among various types of vapes.
It's important to exercise caution when charging your vape. Avoid using USB adapters that charge at a rate faster than 1 ampere (also indicated as 1000 mAh). Using higher ampere chargers may lead to overcharging, which can potentially damage the battery or pose safety risks. To ensure safe charging, it's recommended to use the charger provided by the manufacturer or a reputable charger specifically designed for your vape model.
9064
Our score with

9064

reviews!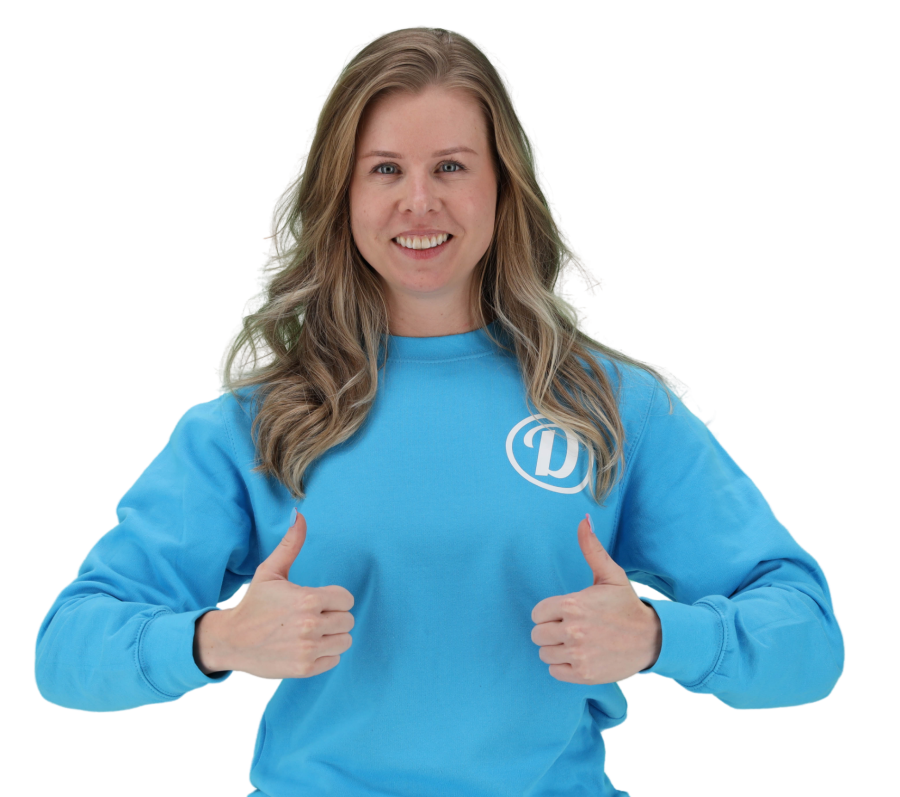 Snelle levering en veel keus
Verified customer of Damp-e.nl
Top service en supersnel geleverd!
Verified customer of Damp-e.nl
A Unique Type of Vape
Individuals searching for an alternative to traditional cigarettes often ponder over an important question: What type of vape do I want? Contrary to popular belief, there are significant distinctions between different types of vapes. You have the option to choose a regular vape kit, also known as a starter kit, or you can explore an alternative choice. This alternative involves selecting a vape that utilizes pre-filled pods, eliminating the need for manual refilling; instead, you simply replace the pod!
What is a pre-filled vape?
A pre-filled vape is a highly compact electronic device that offers discreet vaping. Its compact size allows for convenient usage without the burden of carrying bulky devices. Pre-filled vapes are also known as Mouth-to-Lung devices. What does this mean exactly? With a Mouth-to-Lung vape, you inhale the vapor in a similar manner to regular cigarettes. The pre-filled pod serves as the mouthpiece, coil, and e-liquid reservoir—all in one integrated unit. When your pre-filled pod runs out of e-liquid, you can effortlessly replace it. This process is significantly faster than manual refilling, as you simply insert a new pod. This makes the pre-filled pod vape one of the most user-friendly vape options available today.
Why choose a pre-filled vape?
As mentioned earlier, the primary reason for choosing a pre-filled vape is its exceptional user-friendliness. It allows for discreet vaping whenever desired. Additionally, with a pre-filled vape, you can begin vaping right away. Once you have your pre-filled pod vape, you're ready to go. When charging, please ensure that you only use the provided charger (if included). USB adapters that charge at a rate faster than 1000mAh should not be used.
The pre-filled pod vape from Damp-e
We highly recommend exploring our extensive range today to discover the possibilities available with pre-filled vapes. Whether you're seeking a pre-filled pod starter kit or looking to order new pod refills, Damp-e is the perfect destination for all your electronic cigarette needs. Our excellent service and affordable prices ensure that everyone can enjoy the convenience of a pre-filled pod vape!