Vape Starter Kits
The vape device, also known as a e-cigarette, resembles a conventional cigarette and utilizes the Mouth-to-Lung vaping method. IQOS provides a vaping experience with real tobacco, but without smoke, ash, and less odor. The vapor production is not substantial, allowing for discreet vaping. For novice vapers, these are suitable e-cigarette options to begin with, as the vapor production and inhalation method closely resemble those of a traditional cigarette. If you want to purchase a vape starter kit and have a question, please ask us! Please exercise caution when charging: do not use USB adapters that charge faster than 1 ampere (sometimes indicated as 1000 mAh).
9031
Our score with

9031

reviews!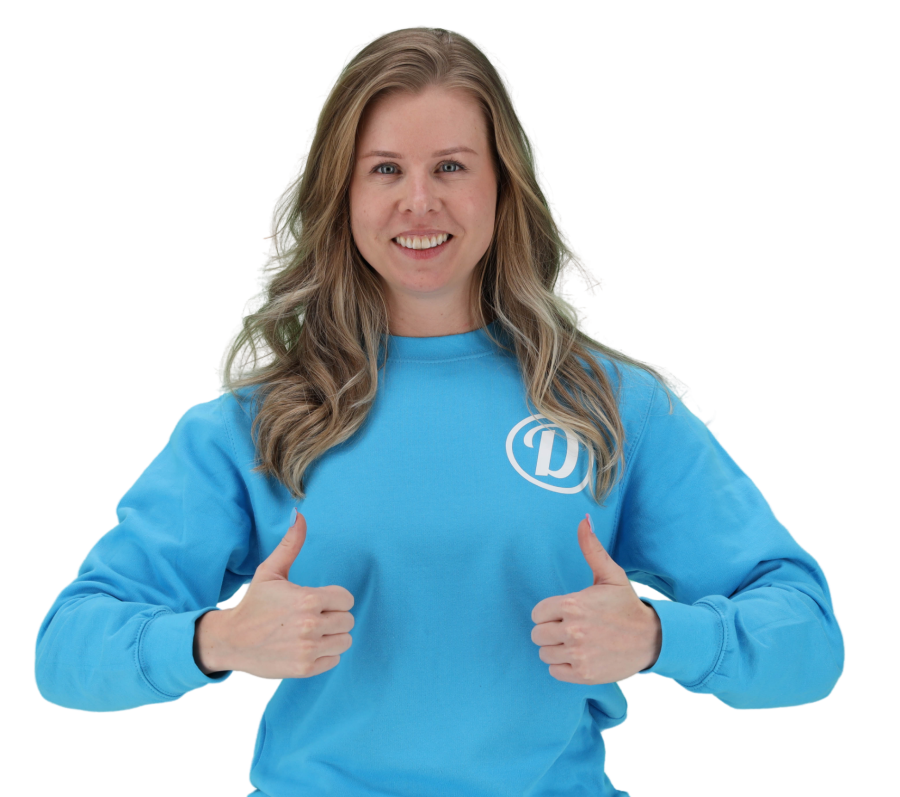 Verified customer of Damp-e.nl
Snel geleverd, goede informatie
Verified customer of Damp-e.nl
Purchasing a Vape Starter Kit
Individuals who are looking to switch to vaping are often in search of an affordable and high-quality product, as they intend to use a vape for an extended period of time. For these individuals, we recommend starting with a vape starter kit. With a vape starter kit, you can enjoy all the conveniences of a vape in a cost-effective manner, as it contains almost everything you need. You only need to add a bottle of e-liquid or HEETS tobacco sticks (for IQOS)! Before you decide to purchase a vape starter kit, we have provided some useful information below. Make sure to read through it before making your final decision. Want to learn more?
What is a Vape Starter Kit?
Those who are interested in buying a vape starter kit naturally want to know what it entails. A vape starter kit is a package that contains everything you need to start vaping. It is a comprehensive package that allows you to get started almost immediately. The only additional item you need alongside the starter kit is an e-liquid. The vape starter kit ensures that individuals who are transitioning to vaping have everything they need in one go. Once you have a vape starter kit, you only need to purchase a new bottle of liquid from time to time and remember to replace the coil occasionally. Apart from that, you can recharge and refill it each time, saving you a lot of time in the long run.
Which Vape Starter Kit to Buy?
When it comes to purchasing a vape starter kit, there are numerous options to choose from. As you can see on this page, there are various kits and brands available. These brands range from affordable products to more expensive ones. The more expensive products often include additional items in the package. You may be wondering what items are included in a vape starter kit. Firstly, the kit includes the vape device itself. In addition to the vape, the starter kit contains a charging cable and spare parts. Unlike disposable vapes, you can recharge this device, eliminating the need to buy a new one each time. Depending on the brand