Refillable vapes
A refillable vape is an electronic device that, as the name suggests, can be refilled when the tank or pod is empty. In this category, you will find a variety of systems that can be vaped in different ways, resembling both traditional cigarettes and water pipes. The models in this category come in various sizes, ranging from compact pocket-sized devices to larger ones that can produce substantial vapor clouds. If you're considering purchasing a refillable vape but haven't decided on the ideal model yet, we will provide more information about the different types of e-cigarettes available in this category at the bottom of this page.
9064
Our score with

9064

reviews!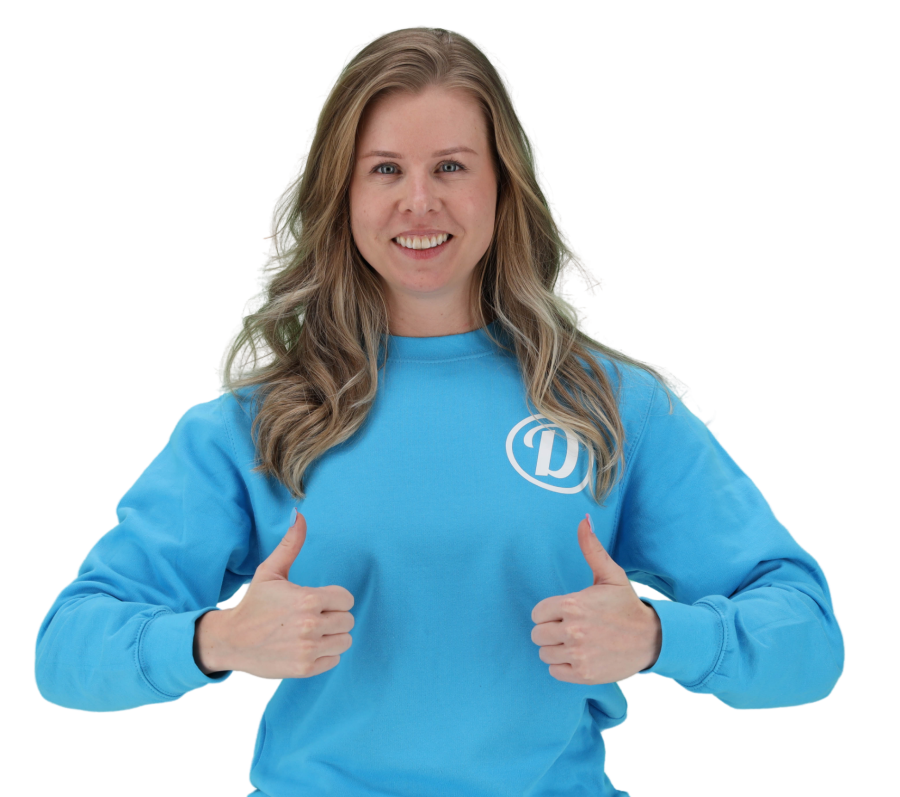 Snelle levering en veel keus
Verified customer of Damp-e.nl
Top service en supersnel geleverd!
Verified customer of Damp-e.nl
The Different Types of Refillable Vapes
Individuals who are in search of an electronic cigarette often have important questions to consider. One of these inquiries is: What type of electronic cigarette suits my needs? Despite common misconceptions, there are notable distinctions among various types of e-cigarettes. While you have the option of choosing a standard e-cigarette, also known as a starter kit, you can also explore alternatives. This involves selecting a refillable e-cigarette that offers adjustable settings and the capability to generate more vapor than a starter kit. The advanced models capable of producing substantial vapor are commonly referred to as waterpipe models. Although these models do not physically resemble waterpipes, they are comparable in terms of vapor production to the smoke emitted by waterpipes.
What is a Refillable Vape?
A refillable vape, as the name suggests, is an e-cigarette that utilizes a tank or pod that can be refilled when it becomes empty. Furthermore, nearly all refillable vapes employ a tank or pod with a replaceable coil. This means that the component responsible for vapor production, known as the coil, can be replaced when necessary. The main distinction between various refillable vape models lies in the inhalation method. There are two types of e-cigarettes to choose from: cigarette models and waterpipe models. Cigarette models (also known as mouth-to-lung e-cigarettes) are inhaled similarly to traditional cigarettes. In contrast, waterpipe models (also known as sub-ohm e-cigarettes) are inhaled in a manner comparable to smoking a waterpipe, allowing for the production of significantly more vapor compared to cigarette models.
Why Choose a Refillable Vape?
As previously mentioned, there are different types of refillable vapes available. The common feature among these models is the ability to refill the tank or pod independently. The notable advantage of being able to refill the tank or pod yourself is the wide variety of e-liquid flavors to choose from. In contrast, pre-filled or disposable e-cigarettes limit you to a predetermined selection of flavors. Refillable vape models also offer greater flexibility in terms of nicotine reduction.
The Refillable Vapes from Damp-e
We highly recommend browsing our extensive range of refillable vapes to explore the possibilities available. Whether you prefer a cigarette model or a waterpipe model, Damp-e is the perfect destination for all your electronic cigarette needs. Our commitment to excellent service combined with competitive prices ensures that everyone can enjoy the benefits of a refillable vape!