Vapes by brand
Would you like to filter the available e-cigarettes by brand or by method of use? Below, you will find all the brands of e-cigarettes in our assortment. By clicking on your preferred brand, you will be redirected to the respective brand page, where you can conveniently use the filters on the left side of the page to narrow down your options and find the perfect product for you!
9064
Our score with

9064

reviews!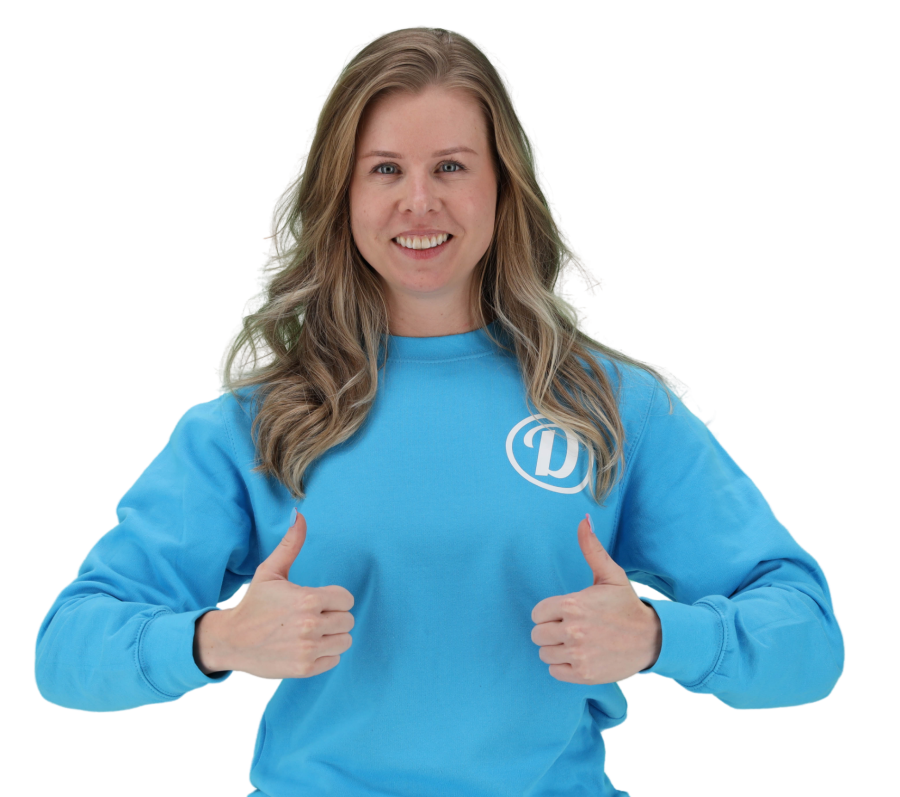 Snelle levering en veel keus
Verified customer of Damp-e.nl
Top service en supersnel geleverd!
Verified customer of Damp-e.nl
Looking to Buy a Vape or E-Smoker?
If you're interested in buying a vape but unsure which one to choose, we have good news for you. With our wide range of different vapes, everyone can find a product that suits them. In no time, you can get a vape that matches your vaping habits. Below, we'll briefly explain the differences between the e-smokers.
The Starter Set Vape
If you're already familiar with vapes and truly ready to transition to vaping, then the starter set is an option for you. The starter set typically includes everything you need, from the vape itself to the replacement parts. Just remember to order a bottle of e-liquid separately!
The Disposable Vape
This type of vape is an entry-level model for those who want to try vaping for the first time. The disposable vape cannot be refilled but is intended as a true disposable vape. Think of it as a replacement for a regular pack of cigarettes. These vapes come in various flavors, offering you more freedom when buying a vape.
The Refillable Pod Vapes
Pods are known for their compact size, making them easy to carry in your pocket. This type of vape works with small capsules called pods, which you insert into the device. If you're looking for a compact and slim-designed vape, this is the device for you.
The Refillable Vapes
Refillable vapes are available in different types. There are refillable vape models that you inhale like a regular cigarette, and there are models that you inhale like smoking a water pipe. Keep in mind that water pipe models are generally larger and heavier than cigarette models, and they consume more e-liquid due to the increased vapor production. Whether you're looking for a cigarette model or prefer a water pipe model, all models in this category can be refilled by yourself. This way, you can ensure that you find a flavor and nicotine strength that suits you!
What is the Best Vape?
Choosing the best vape is a personal decision, and you can make it using the filters. This way, you can find the best vapes for yourself. We recommend selecting the vape that meets your specific needs, so you won't have unnecessary features in your vape. If you still have doubts or prefer some extra advice about vapes, no problem. You can always send us a message via the website, Facebook, or email. If you prefer to call or visit our store, we're always ready to provide advice and explanations in our vape shop.