Batteries
The battery provides the power your vape needs to vaporize. A tank can be attached to these batteries. Typically, a battery is turned on and off by pressing the fire button five times.
Be careful when charging: do not use USB adapters that charge at a rate higher than 1 ampere (sometimes indicated as 1000 mAh). USB adapters that come with phones are often fast chargers, so avoid using them!
9064
Our score with

9064

reviews!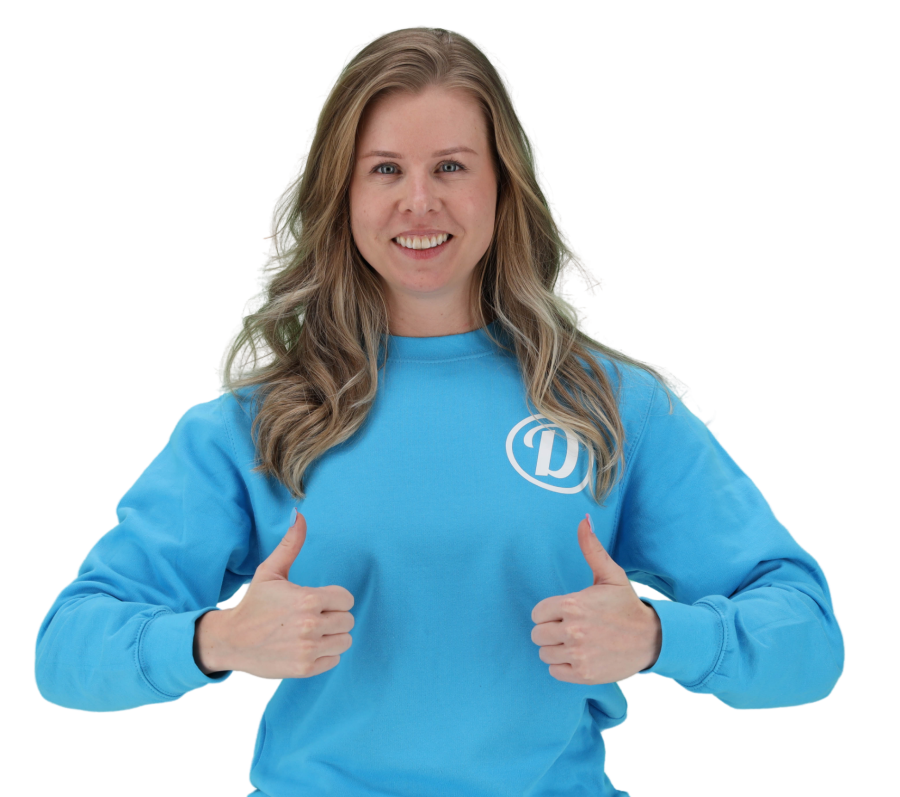 Snelle levering en veel keus
Verified customer of Damp-e.nl
Top service en supersnel geleverd!
Verified customer of Damp-e.nl