Parts
Are you in search of vape parts? This page offers an extensive range of products, including replacement glass, batteries, chargers, drip tips, and various accessories such as protective cases, adapters, and tools for coil building. Our selection caters to both novice and experienced vapers, and we strive to provide the best products at competitive prices. Feel free to contact us if you have any questions or need assistance in choosing the right parts for your vape device.
9031
Our score with

9031

reviews!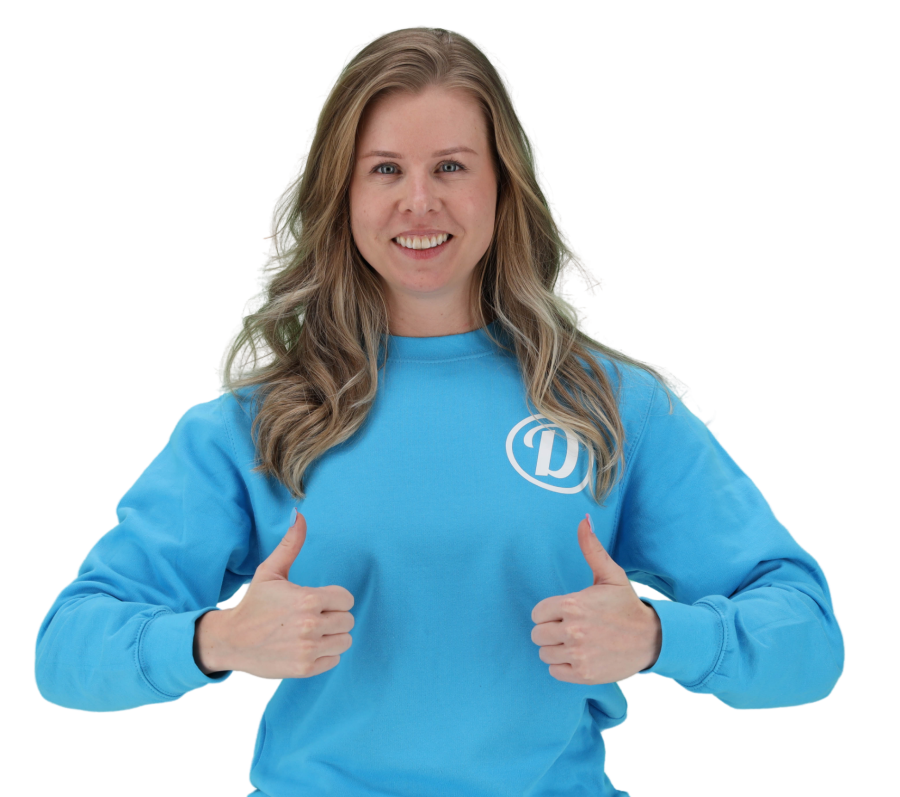 Verified customer of Damp-e.nl
Snel geleverd, goede informatie
Verified customer of Damp-e.nl
Vape Parts and Accessories
Are you looking for vape parts for your vape device? You've come to the right place! In this category, you will find all the vape parts and accessories available in our assortment. Whether you need a replacement glass for your tank, an extra battery for your vape device, a charger for your 18650 batteries, or various accessories such as protective cases, adapters, or coil building tools, we've got you covered!
Different Parts for Different Vape Devices
As you may already know, there are various types and brands of vape devices. Almost every vape model or tank has its own specific (spare) parts. So, when searching for a replacement glass for your tank, it's important to know not only the brand but also the model. For example, a replacement glass for a Q16c tank will not fit a Q16 Pro tank, even though both tanks are from the same brand, Justfog, and belong to the Q16 series.
Different Coils for Different Vape Devices
Coils also come in a wide range of brands and types. Similar to spare parts, it's crucial to know the brand and model of your tank when choosing the right coils. With the vast selection of coils available, it can be challenging to find the right ones. If you're unsure which coils are suitable for your tank, don't hesitate to contact our customer service. Our team will gladly assist you in selecting the coils that best suit your vaping style!
Different Drip Tips for Different Vape Devices
Like the aforementioned categories, drip tips (mouthpieces) also come in various shapes and sizes. While brand and model are less critical in this category, the size of the drip tip is the most important factor. There are generally three different "types" of drip tips available. The first and most common size is the 510 drip tip, which is relatively small and compatible with (almost) all cigarette-style vape devices. These drip tips have a relatively narrow opening for the vapor to pass through. The second type is the 810 drip tip, which is wider than the 510 model and is mainly used with waterpipe-style vape devices. This type of drip tip has a larger opening, allowing for a larger volume of vapor to be inhaled. The last type of drip tip is considered unique, designed specifically for a particular tank model and not interchangeable with other tanks. An example of this is the TFV-Mini V2 Tank by SMOK, where the drip tip is not pushed into the top of the tank like most tanks, but instead, a small metal tube protrudes from the top of the tank, and the drip tip slides over it. Consequently, the drip tip of this tank can only be used with this specific tank model and is not compatible with other tanks.
The Difference Between Internal and External Batteries
A significant portion of vape devices features built-in batteries, which cannot be removed from the device and can only be charged via the USB port. Additionally, there are vape devices that use external (removable) batteries. Generally, two types of batteries are commonly used. The first and most common type is the 18650 battery. The second type is the 21700 battery. The numbers in the battery names indicate their dimensions. The 18650 battery is smaller and less powerful than the 21700 battery. When selecting the vape device you want to purchase, carefully read the description to determine whether it uses a built-in battery or if you need to purchase separate 18650 or 21700 batteries. If you opt for a vape device that uses external batteries, it is highly recommended to also purchase a dedicated charger designed specifically for charging 18650 and 21700 batteries.