Spare parts
Uh-oh! Is something broken? That's not pleasant! Fortunately, we have all kinds of spare parts for various items! Perhaps you can find just the right thing here to fix something!
9031
Our score with

9031

reviews!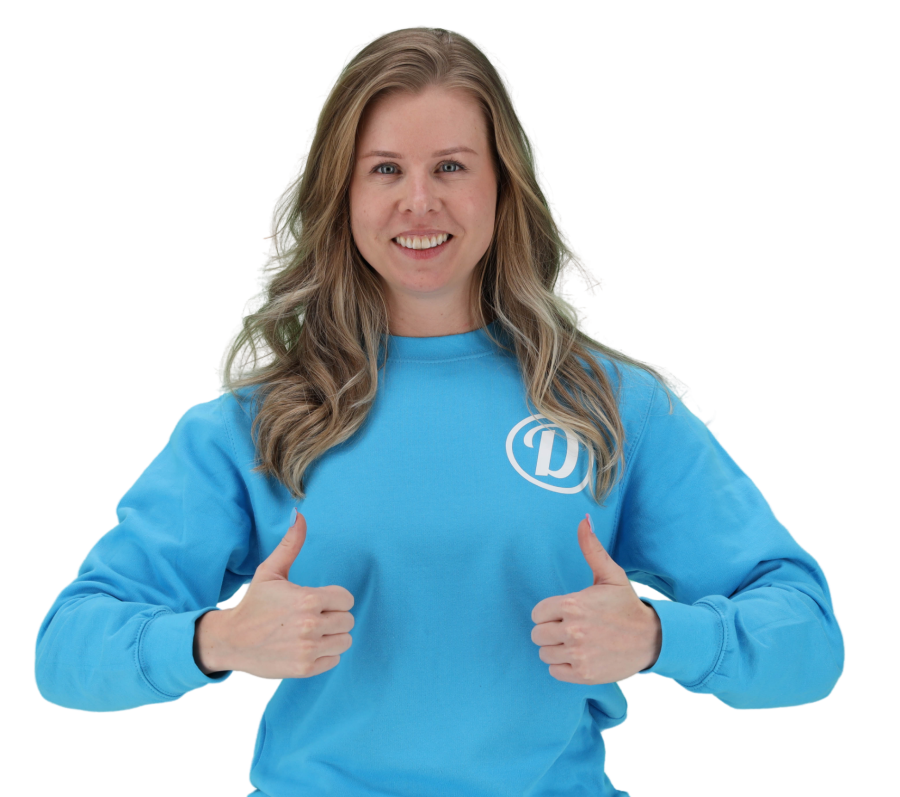 Verified customer of Damp-e.nl
Snel geleverd, goede informatie
Verified customer of Damp-e.nl
Need Spare Parts?
Devices have a lot of components. And if you lose a part, what do you do? Fortunately, at Damp-e, we have a wide range of various spare parts! Whether you're looking for a spare glass, mouthpiece, or any other spare part, you can find them here!
Glass tubes, mouthpieces, and much more!
With our spare parts, you can repair or customize (almost) anything! Some products are plug & play; you simply place them and you're ready to go. But if you want to delve deeper, that's possible too! For example, our switch button with a switch is perfect if you want to build your own mod. You come up with the idea, and we provide the supplies!
Spare glass tubes, which one do I need exactly?
There are many individual glass tubes available to restore a broken tank to its former glory. However, it's important to know the brand and model of your tank in order to choose the correct spare glass. For example, if you're looking for a spare glass for your Q16 vape, it's essential to know whether you have a Q16, Q16c, or Q16 Pro vape. Each of these Q16 models has its own type of tank, and each requires its specific spare glass. If you're unsure about the exact model or can't find it on the tank, feel free to contact our customer service. Our customer service team is more than happy to assist you in finding the right spare glass to repair your vape!
Spare mouthpieces, which one do I need exactly?
If your vape's mouthpiece is broken or missing, you'll need a replacement mouthpiece. But which mouthpiece is suitable for your vape? It depends on a few factors. Firstly, it's important to determine whether your tank uses mouthpieces with a 510, 810, or unique connection. Additionally, personal preference plays a role as well. For example, mouthpieces with a 510 connection are available in a wide range of shapes, lengths, and thicknesses. Some individuals prefer a narrow and flat mouthpiece, while others prefer a wider or longer one. Whatever type of mouthpiece you're looking for, you can find them in this category. If you're unsure about the suitable mouthpiece for your tank or have a question about a specific mouthpiece, our customer service team is here to assist you!